Our solutions
Simple. Fast.
Flexible.
Tailored payment services, card issuing, processing, and program management.
Our clients
Vertexon is the payments platform of choice.
Some of the biggest names in payments have trusted Vertexon to deliver payment solutions worldwide.
Why Vertexon?
Tailored payment solutions
Our technology allows you to easily deliver market leading digital card solutions to your customers. We take the complexity out and offer you solutions and subscription pricing that are easy to understand and manage. Simply choose from our suite of trusted payments services.
Integrate seamlessly
We work with you to securely integrate our payment solutions with your core services ensuring regulatory and scheme compliance at every step.
Accelerate your growth & get to market faster
We are agile and service focused enabling fast to market experiences through quick integration using advanced, open application programming interfaces (APIs) and sandbox capabilities.
Lower barriers to entry
Our technology enables you to launch card programs with white labelled optionality in a cost-effective manner. We look after the operational, compliance and regulatory burden for you.
Scale globally
We work with 156 clients across 41 countries, so we know how to help you enter new and competitive markets. Our payment solutions power card programs around the globe.
We make it easy for you to rapidly and cost-efficiently provide differentiated digital and mobile payment experiences to your end customers.
We power physical, digital, and virtual card solutions globally via our payments as a service (PaaS) platform. Using software as a service (SaaS) technology, we process over 27 million credit, debit, and prepaid cards worldwide
Vertexon our payments platform, seamlessly integrates with your core systems enabling you to easily deliver digital card solutions to your customers. It includes fully integrated features such as Apple Pay, Google Pay, Samsung Pay and BNPL as well as full program management services.
Choose from our suite of trusted payments services.
Issuing
Deliver seamless management of physical, digital and virtual cards to your customers. Instant issue virtual cards allow your customers to pay without delay. Mastercard BIN Sponsorship in US, Australia and New Zealand.
Cards
Offer innovative prepaid, debit and credit card solutions to customers. Our secure and scalable platforms and services make payments easy.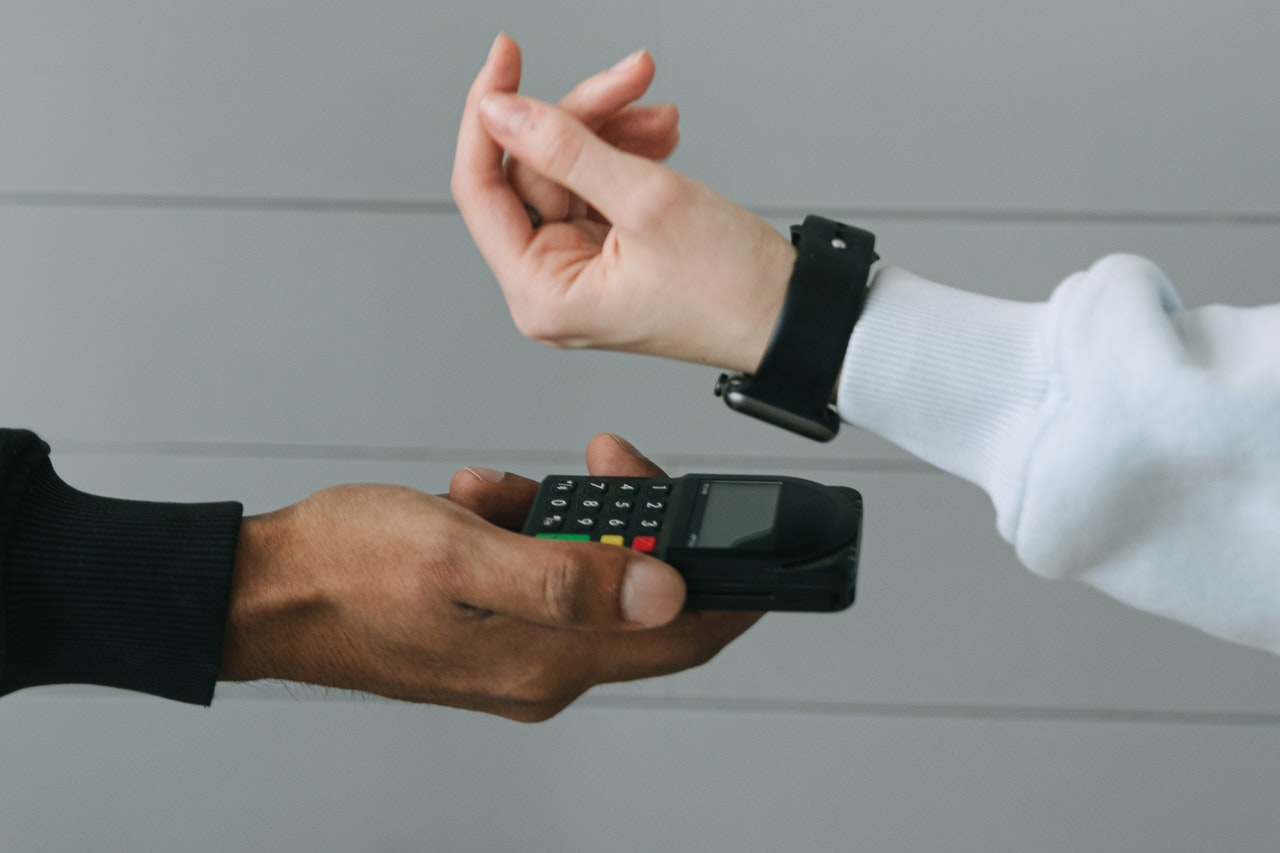 Digital Payments & Wallets
Allow customers to securely pay using their mobile or smart watch with Apple Pay, Google Pay and Samsung Pay, or white label a mobile wallet.
Buy Now Pay Later (BNPL)
Deliver BNPL features on your cards with any merchants, without having to partner with a third-party provider. Leverage the biggest payment networks in the world to provide customers with new ways to pay.
Transaction Processing
Access all major card schemes including Mastercard, VISA, AMEX, JCB, UnionPay and Diners using our transaction processing.
Payments as a Service (PaaS)
Allow Change Financial to manage every aspect of your end-to-end cards program. We can manage all your payment services for you, including loyalty program integration, SaaS and on premises offerings. We make it easy and cost-efficient.
Product Features
Product Features
See our Vertexon Roadmap for our current, upcoming and future features
Industry agnostic
Our solutions excel across multiple industries and sectors
Contact Sales
Get in touch with us to explore our payment solutions.