5 Essential Features for your new card payments platform
When it comes to choosing a new card payment platform, there are certain technical features that are essential for ensuring a smooth, convenient, and secure experience. Here are the five essential technical features to look for in a card payment platform: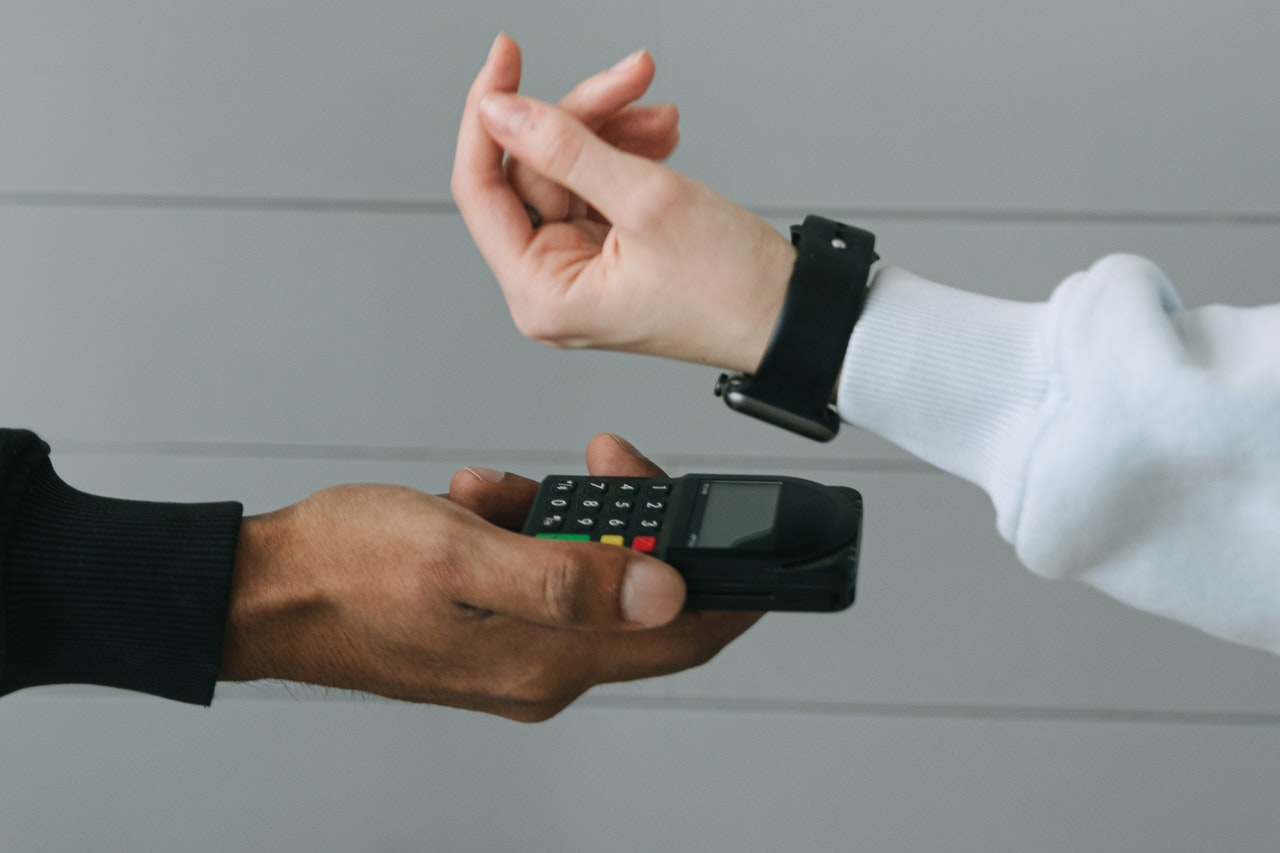 Features
Integration with digital wallets: Digital wallet platforms like Apple Pay, Google Pay, and Samsung Pay are becoming increasingly popular, and it's important to choose a card payment platform that can integrate with these systems. This will allow you to make payments using your digital wallet, which can be more convenient and secure than using a physical card.
APIs for mobile development and integration: If you're a developer or you plan to integrate the payment platform into your own mobile or web-based application, it's important to choose a platform that offers APIs (Application Programming Interfaces) for easy integration. This will allow you to customize the payment experience and build a seamless integration into your application.
Cardholder self-service: To give cardholders more control and convenience, look for a card payment platform that offers self-service features such as the ability to reset a PIN, block a lost or stolen card, or pause a card temporarily. These features can be especially useful in the event of a lost or stolen card, or if you need to take a break from using your card for a while.
Security and fraud protection: Finally, it's essential to choose a card payment platform that offers robust security and fraud protection measures. This can include features like 3D Secure (3DS), which is a security protocol that helps to protect online card transactions, as well as encrypted data transmission, secure servers, and regular security updates.
Virtual cards: Another useful feature to look for is the ability to create virtual cards. Virtual cards are digital versions of physical cards that can be used for online transactions, and they offer a number of benefits. For example, you can create separate virtual cards for different types of purchases or for different family members, which can help to keep your finances organized and separate. Virtual cards also offer an extra layer of security, as they can't be lost or stolen like physical cards can.
Vertexon: delivering modern card payment solutions
Vertexon is a Payment as a Service (PaaS) platform developed by Change Financial. It is designed to provide modern and digital payment experiences for businesses and consumers.
One of the key features of Vertexon is its integration with digital wallets. This allows users to store and manage their payment information in a digital wallet, such as Apple Pay, Google Pay or Samsung, and make payments online or in-store using their mobile device.
Vertexon also includes APIs (Application Programming Interfaces) that allow businesses to integrate the platform into their own systems and processes. This can enable them to create customised payment experiences for their customers.
Cardholder self-service is another feature of Vertexon. This allows cardholders to manage their own card and PIN, and check their transaction history.
Security and fraud protection are also important considerations for any payment platform. Vertexon includes multiple layers of security to protect against fraud and unauthorized transactions, including encryption, secure authentication, and real-time monitoring.
Finally, Vertexon supports the use of virtual cards. Virtual cards can be especially useful for businesses that need to make frequent online payments, as they can be easily generated and managed through the Vertexon platform.
Are you looking for these essential features to modernise your card platform, reach out to our sales team.
To see all the features of Vertexon, check out our roadmap.
Related News
12th September, 2023
Change Financial, along with Mastercard and Fintech Actuator launched their Australian first Prepaid Incubator Program…
24th August, 2023
Auckland, 24 August 2023: Change Financial Limited (Change), a leading ASX-listed (CCA) Australian payments fintech,…
14th August, 2023
Brisbane, 15 August 2023: Change Financial Limited (Change), a leading ASX-listed (CCA) Australian payments fintech,…