Change Financial (CCA) has announced it has been granted a Mastercard Principal Issuer licence for Prepaid and Debit cards in New Zealand.
Being a Mastercard Principal Issuer allows Change to deliver card programs to banks, credit unions, fintechs and other businesses, looking to offer digital and physical card payments to their customers.
In March 2022, Change announced an exclusive agreement to partner with Mastercard to issue prepaid and debit card products in Australia and New Zealand.
Change CEO, Alastair Wilkie commented, "We are excited to be a Mastercard Principal Issuer in New Zealand for Prepaid and Debit cards. To be granted our licence less than 6 months after our Mastercard partnership announcement is a wonderful result for both parties."
Wilkie continued, "Our business has a long New Zealand heritage and it's a proud moment for our business, especially our Auckland based team members. Our new capability will allow us to lower the barrier of entry for New Zealand banks, credit unions, fintechs and business to deliver innovative card solutions to their customers."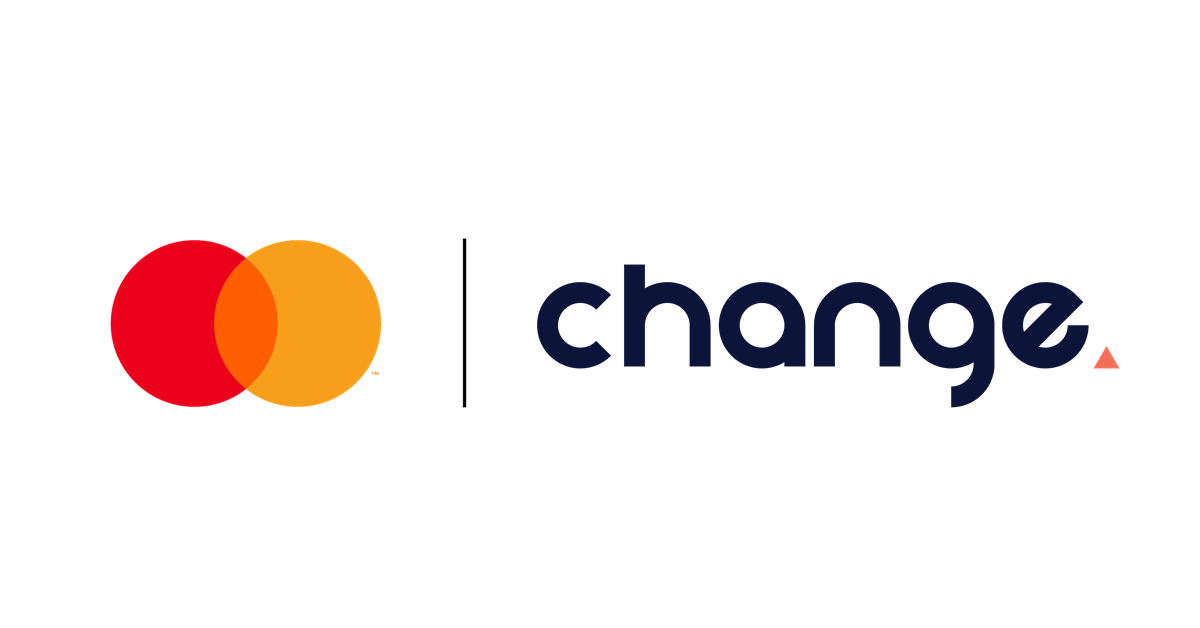 Change also recently announced they would be issuing Mastercard debit cards for First Credit Union, Nelson Building Society, Police and Families Credit Union and Westforce Credit Union.