Change Financial bolsters card capabilities for New Zealand mutuals
Change is powering card capabilities in the underserviced New Zealand market, providing mutuals greater access to digital and card payment solutions.
More than 35,000 debit cards across four programs will be issued on the Mastercard network and processed through Change's Vertexon platform.
The announcement comes as New Zealand's e-commerce market is projected to grow by 38% before 2025.
Australian based global fintech and Payments as a Service (PaaS) provider, Change Financial (Change), announced it has partnered with fellow fintech solutions provider Finzsoft to sign agreements with four New Zealand mutuals to offer direct issuing, processing, and card management solutions via its Vertexon platform. This partnership makes card payment solutions more accessible to the underserviced New Zealand payments space.
The instant issuance of digital cards and integrated cardholder API software are not widely accessible in the New Zealand market and First Credit Union, Nelson Building Society, Westforce Credit Union and Police Credit Union will leverage these technologies using Change's Vertexon platform to improve efficiency and the overall user experience.
This follows Change's recent partnership announcement with Mastercard, enabling them to deliver direct issuing capabilities for their Australian and New Zealand clients. More than 35,000 debit cards will be issued on the Mastercard network and processed through Change's Vertexon platform.
Demand for digital and physical card payments capabilities in New Zealand is set to rise as their e-commerce market is projected to grow 38 percent between now and 2025, reaching $8.8 billion (USD), according to the March 2022 Global Payments Report. In addition to this, the report reveals buy now, pay later (BNPL) is the fastest growing online payment method and set to account for 17 percent of e-commerce transaction value by 2025.
Change CEO and Managing Director, Alastair Wilkie said, businesses and consumers across New Zealand currently have limited access to contemporary card technologies and this partnership will expand available opportunities to advance the market overall.
"Change is among the first to offer digital wallets and modern payment solutions in New Zealand. Our landmark partnership with Finzsoft will address a clear shortcoming in the market by expanding the availability of card solutions outside of the major bank providers," Mr Wilkie said.
Credit unions and traditional finance lenders are turning to alternative card providers, outside of the major banks for fast, reliable, and well-integrated exchanges. "By expanding this section of the market, businesses and consumers will have greater access to modern products and services," Mr Wilkie remarked.
The instant issuance of digital cards will be available for consumers at launch and Change is already investigating opportunities to add Apple Pay, Google Pay and buy now pay later (BNPL) capabilities.
"BNPL is projected to be the fastest growing e-commerce payment platform before 2025 and by increasing consumer access to digital cards and payment solutions, we are creating equity in the market while rivalling the services offered by major banks and traditional card lenders," Mr Wilkie concluded.
Change will partner with Finzsoft, who will deliver core banking and mobile banking apps to the four mutuals.
Finzsoft Chief Executive, Helen Hatchard noted, "The partnership will allow these credit unions to offer a modern digital payment experience to their members and allow them to strongly compete with major banks and fintechs.
We are excited to be partnering with Change once again to deliver digital transactions for accounts, lending and cards.
Change's payments experience, product roadmap and strong New Zealand presence will create a truly modern and innovative digital experience for members," Ms Hatchard said.
First Credit Union General Manager, Simon Scott said, "By accessing Change's Vertexon PaaS, Mastercard issuing and card holder API systems, we can provide modern card features that rival the major banks and fintechs."
Nelson Building Society CEO, Tony Cadigan said, "Change's digital payment features, and services will enable us to develop new payment products to retain and attract new clients."
Westforce Credit Union General Manager, Victor Martick said, "This partnership will benefit our members by providing modern card features."
Police Credit Union CEO, Craig Pomare said, "Digital payments are now an essential part of the global economy, so we are excited to work with Change and Finzsoft to co-develop innovative card products for our members."
According to the third edition of Prime Time for Real Time 2022, published by ACI Worldwide, (NASDAQ: ACIW), in partnership with GlobalData, a leading data and analytics company, and the Centre for Economics and Business Research, Australia and New Zealand are looking to a new era of real-time payments with a renewed sense of urgency and need to modernise to stay competitive.  
Related News
24th January, 2023
Change Financial Chief Product Office, Vinnie D'Alessandro wrote an opinion piece for Dynamic Business about…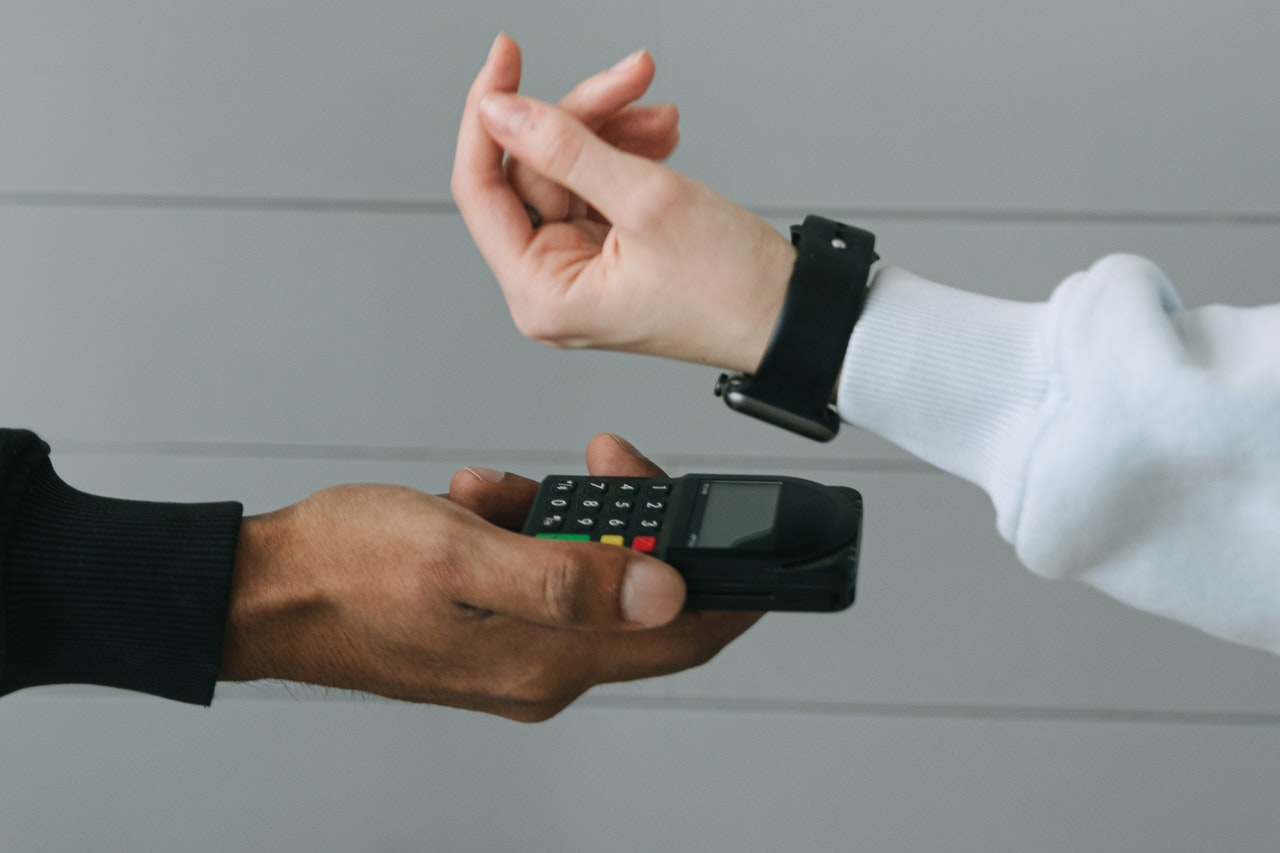 5th January, 2023
When it comes to choosing a new card payment platform, there are certain technical features…
7th December, 2022
Change Financial CPO, Vinnie D'Alessandro made an appearance on ausbiz with Kyle Rodda to discuss…