Change Financial, along with Mastercard and Fintech Actuator launched their Australian first Prepaid Incubator Program at Fintech Australia's Intersekt Festival in Melbourne.
A panel session, Creating Change and Mastering the Art of Issuing with Fintech Actuator was hosted by Simone Thompson from Thoughtworks. The panel saw Ashima Chaudhar, Mastercard VP Head of Development, Vinnie D'Alessandro Change Financial Chief Product Officer and Tim Boucaut from Fintech Actuator explain the value of the program.
You can view the panel session here.
To find out more about or apply to be part of the Incubator Program, head to https://www.fintechactuator.com/

Fintech Australia – Member Announcement
Change's principal issuer capability through Mastercard will allow the company to directly issue cards to clients in Australia
Ability to tap into direct issuance allows smaller operators to bring their card programs to market faster by removing red tape
Change also launches their Banking Identification Number (BIN) sponsorship in Australia
Australian-based global fintech and payments as a service (PaaS) provider, Change Financial (Change), today announced the launch of direct issuing services for prepaid and debit card programs in Australia. This offering will enable local bank and fintech clients to offer a card program to consumers through the technology of both Mastercard and Change Financial.
Chief Executive Officer of Change Financial, Tony Sheehan, said card programs with this depth of features have previously only been available to larger banks and fintechs due to the costs, operational processes and scale required.
"We are committed to making this technology accessible to Australia's growing number of fintechs and smaller banks, and this partnership is levelling the playing field for local companies, by allowing them to access program features previously unattainable," Mr Sheehan said.
The partnership draws on the respective strengths of both companies, utilising Mastercard's global payment network and technology, to enable Change's customers to create and launch prepaid and debit card programs across the nation.
"This is facilitating Change's ongoing expansion by unlocking new lines of business and allowing the company to create Mastercard programs and offer them to market on behalf of clients."
"In Australia, we continue to see fintechs, credit unions and mutual banks struggle to provide modern technology solutions such as Apple Pay and Google Pay and this partnership will also help bridge the gap and again level the competitive playing field."
"By outsourcing issuance, banks and fintechs can focus on their core business and leverage the loyalty they're known for, generating more customer satisfaction while creating new revenue and data streams."
Change has also launched its Banking Identification Number (BIN) sponsorship offering in Australia and New Zealand, enabling global companies without local issuing capabilities to access Change's principal issuing status with Mastercard.
"By launching our BIN sponsorship offering, we are now able to act as an issuer for global  companies looking to operate in the region, which is a key advantage for these companies as they  can avoid the expense and administrative process of becoming an issuer in every region." 
https://www.fintechaustralia.org.au/newsroom/change-financial-granted-principal-issuer-licence-by-mastercard-widening-card-program-access-for-local-banks-and-fintechs
Change Financial (CCA) has announced it has been granted a Mastercard Principal Issuer licence for Prepaid and Debit cards in New Zealand.
Being a Mastercard Principal Issuer allows Change to deliver card programs to banks, credit unions, fintechs and other businesses, looking to offer digital and physical card payments to their customers.
In March 2022, Change announced an exclusive agreement to partner with Mastercard to issue prepaid and debit card products in Australia and New Zealand.
Change CEO, Alastair Wilkie commented, "We are excited to be a Mastercard Principal Issuer in New Zealand for Prepaid and Debit cards. To be granted our licence less than 6 months after our Mastercard partnership announcement is a wonderful result for both parties."
Wilkie continued, "Our business has a long New Zealand heritage and it's a proud moment for our business, especially our Auckland based team members. Our new capability will allow us to lower the barrier of entry for New Zealand banks, credit unions, fintechs and business to deliver innovative card solutions to their customers."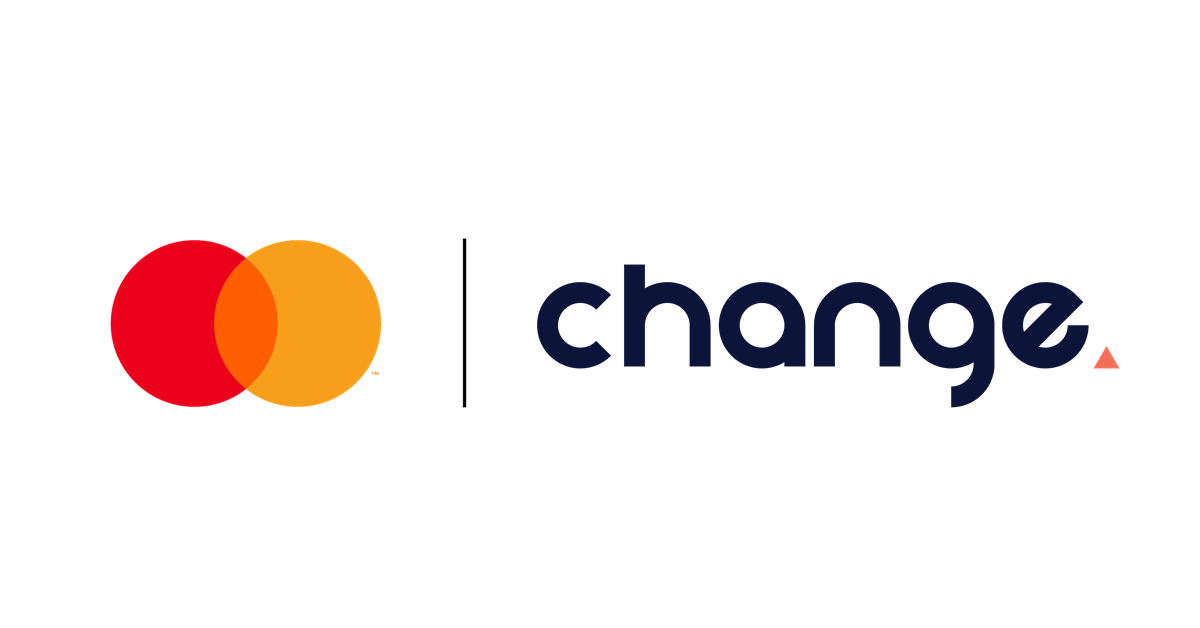 Change also recently announced they would be issuing Mastercard debit cards for First Credit Union, Nelson Building Society, Police and Families Credit Union and Westforce Credit Union.