HealthNow and Change Financial launch prepaid card program first: Employer Aid
Change Financial wins new client, HealthNow and together they aim to revolutionise workplace wellness in New Zealand
HealthNow's Employer Aid sets a new standard for workplace wellness, empowering employers in supporting employee wellness and health improvement
Employer Aid aims to provide New Zealanders with a seamless payment experience through a one-card approach
Employer Aid will integrate with Change Financial's Vertexon payments platform, leveraging Change's Mastercard issuing capability in New Zealand, ensuring a robust and reliable payment infrastructure for HealthNow's clients
Auckland, 24 August 2023: Change Financial Limited (Change), a leading ASX-listed (CCA) Australian payments fintech, is thrilled to announce New Zealand health services pioneer, HealthNow, has chosen Change's Vertexon platform to power their Employer Aid prepaid card program. Employer Aid is set to revolutionise how New Zealand employers support and promote the health and wellness of their employees.

Employer Aid, powered by Change's Vertexon platform and leveraging its Mastercard issuing capability in New Zealand, is HealthNow's solution to the growing need for proactive health solutions in the workplace. 1 According to the 2023 Global Survey by Virgin Pulse and YouGov,
76% of workers believe their company should be doing more to support the mental health of their workforce.
The program works closely with employers to educate staff on how to use their health allowances effectively, ensuring they remain healthy and well. The one-card approach eliminates barriers, offering a smooth payment experience and acting as a constant reminder for employees to prioritise their healthcare.

Tony Sheehan, Change Financial Chief Executive Officer, said, "It's exciting to have HealthNow as a new client and to enable them to achieve their vision of launching Employer Aid. This collaboration is a testament to our shared commitment to providing innovative financial
solutions tailored to the needs of New Zealanders."

Steven Zinsli Founder & CEO of HealthNow highlighted the program's innate ability to adapt to the different needs of each employee.
"Employer Aid allows employers to acknowledge the diverse health needs of their employees, recognising for example that the ideal employee benefit for a 25-year-old differs from that of a 50-year-old. "Our program provides an effective alternative to traditional health insurance, shifting the focus to
preventative healthcare. By allowing employers to select their contribution value, we ensure that Employer Aid fits seamlessly into any budget," Mr Zinsli commented.
With Employer Aid, HealthNow is offering both a payment solution and championing a shift in how employers view and support employee health. By focusing on preventative rather than reactive healthcare, HealthNow is setting a new standard for workplace wellness in New Zealand.
New Zealanders can anticipate the launch of the Employer Aid prepaid card program towards the end of 2023, marking a significant step forward in health-focused financial solutions.
HealthNow and Change Financial are exploring expanding their partnership into the Australian and US markets in the coming months.
1 2023 Global Survey of workplace wellbeing priorities, by Virgin Pulse and YouGov, May 2023
Related News
12th September, 2023
Change Financial, along with Mastercard and Fintech Actuator launched their Australian first Prepaid Incubator Program…
14th August, 2023
Brisbane, 15 August 2023: Change Financial Limited (Change), a leading ASX-listed (CCA) Australian payments fintech,…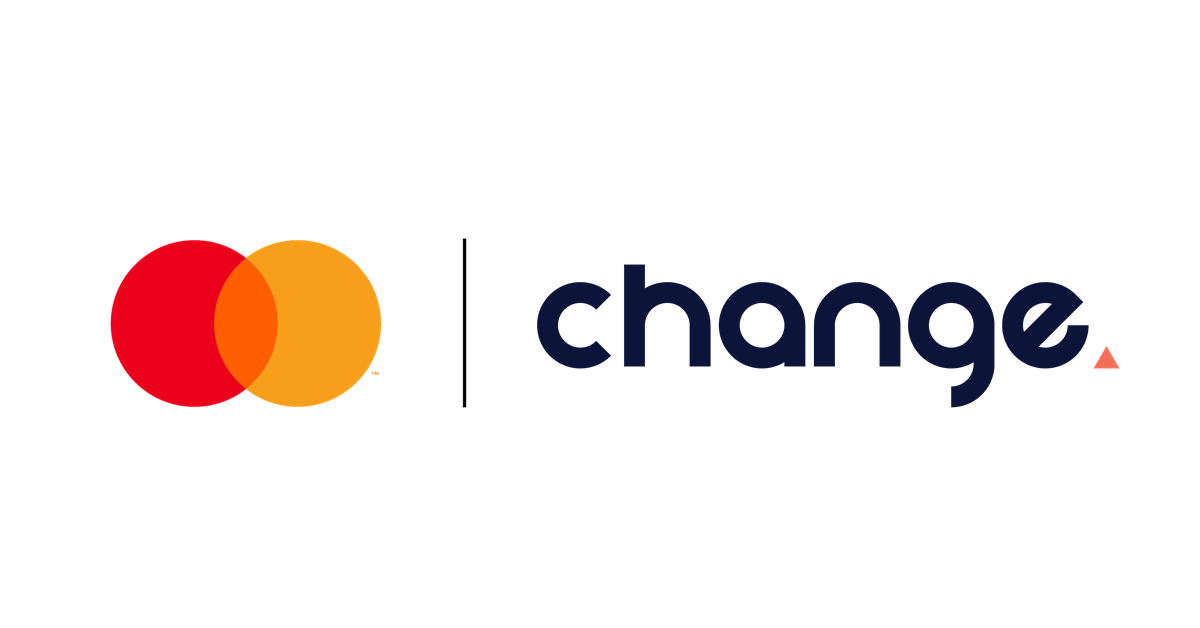 1st August, 2023
August, 1st 2023: Brisbane-based global fintech and payments as a service (PaaS) provider, Change Financial,…