FinTech Australia Member Spotlight: Change Financial
Today, FinTech Australia has shone their Member Spotlight on Change Financial, showcasing our history and products that support the fintech market.
FinTech Australia is a member-driven organisation that is building an ecosystem of Australian fintechs to advance the global economy and culture. Change became a member of Fintech Australian in 2021 in order to support the local market.
https://www.fintechaustralia.org.au/change-simplifying-payment-experiences-worldwide
Related News
4th February, 2022
Change Financial was features in Fintech Australia's Five Fintech on Friday along with Kanopi, FirstAML,…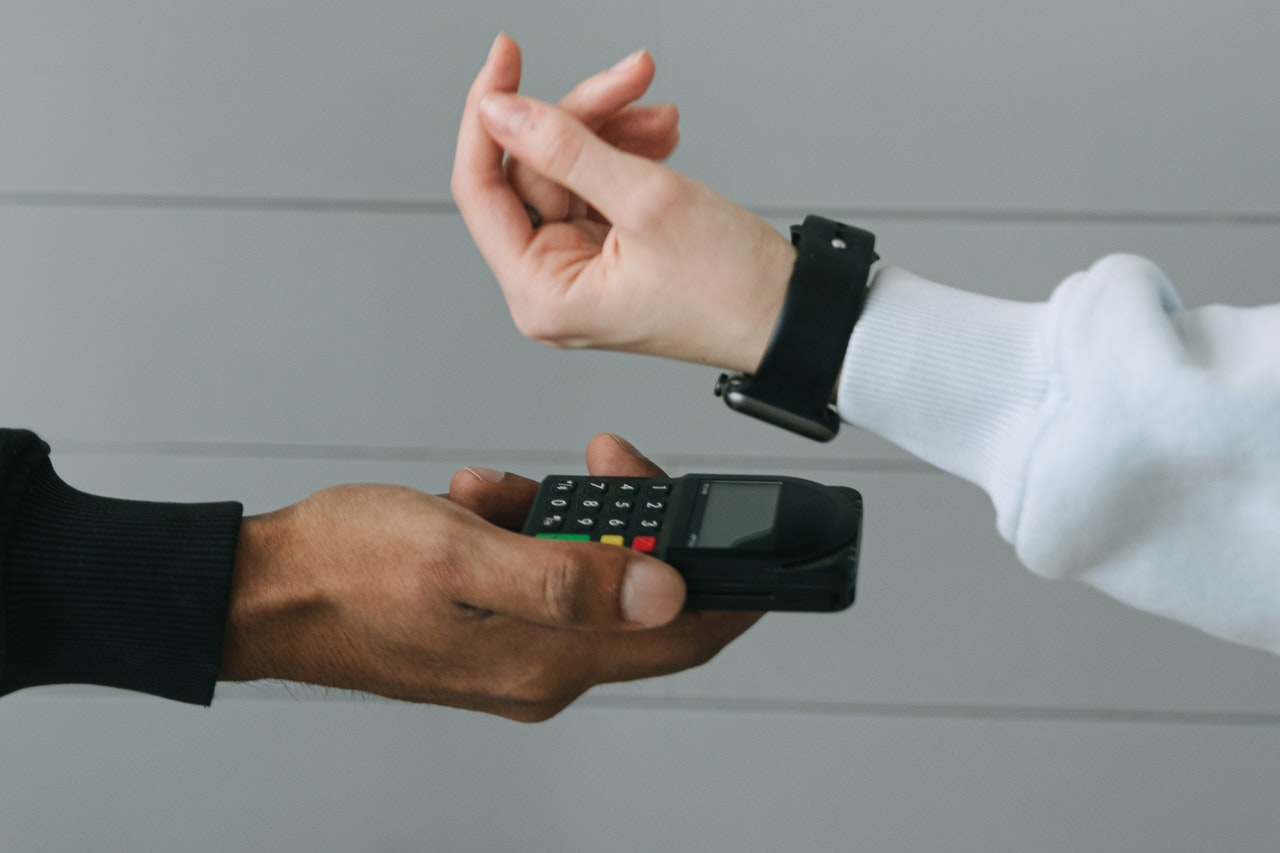 1st February, 2022
After onboarding multiple new clients to its global platform, Change is set to convert its recent product launches into new sales
31st January, 2022
Our Chief Product Officer published an opinion piece for Fintech Business about what 2022 holds for BNPL and the fintech industry.