FinTech Australia Member Spotlight: Change Financial
Today, FinTech Australia has shone their Member Spotlight on Change Financial, showcasing our history and products that support the fintech market.
FinTech Australia is a member-driven organisation that is building an ecosystem of Australian fintechs to advance the global economy and culture. Change became a member of Fintech Australian in 2021 in order to support the local market.
https://www.fintechaustralia.org.au/change-simplifying-payment-experiences-worldwide
Related News
9th November, 2023
Our Chief Product Officer, Vinnie D'Alessandro, recently shared his thoughts on how the RBA is…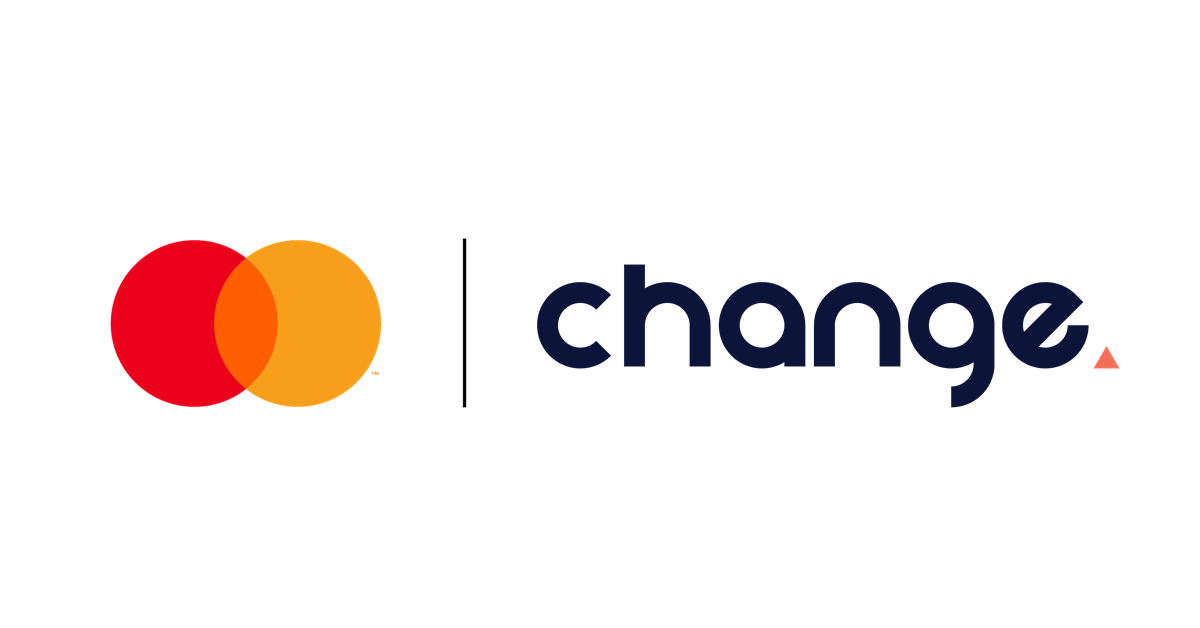 1st August, 2023
August, 1st 2023: Brisbane-based global fintech and payments as a service (PaaS) provider, Change Financial,…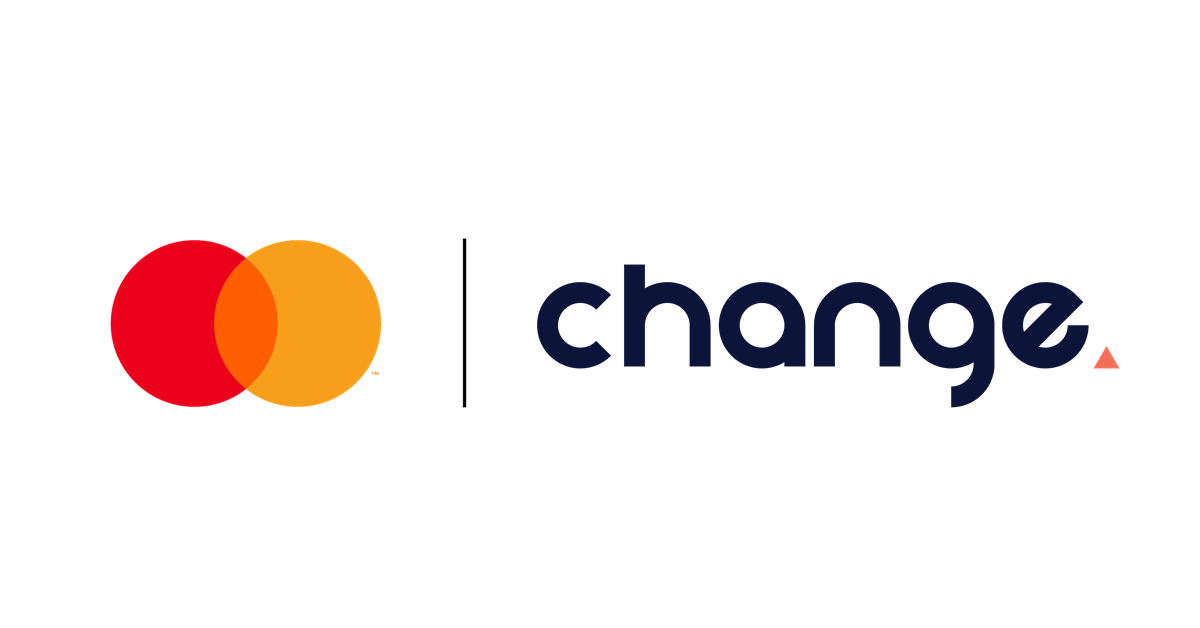 11th July, 2023
Australian-based global fintech and payments as a service (PaaS) provider, Change Financial (Change), today announced…