Demand for BNPL and the implications for the fintech industry in 2022
Our Chief Product Officer, Vinnie D'Alessandro, published an opinion piece for Fintech Business about what 2022 holds for BNPL and the fintech industry.
https://www.fintechbusiness.com/blogs/2199-demand-for-bnpl-and-the-implications-for-the-fintech-industry-in-2022
Globally, non-cash transactions, including BNPL, are increasing at a compound annual growth rate (CAGR) of 18.6 per cent between 2020 and 2025, Capgemini's World Payments Report 2021 estimates. 
Annual reports of the Australian Securities Exchange-listed BNPL providers show the value of BNPL transactions increased by around 55 per cent in the 2020 financial year and tripled over the previous two financial years.
Profit and debt
Burgeoning transaction volumes have not translated into higher profits for the major players, with many facing financial losses and debt issues.
Afterpay reported a $159.4 million loss for the 2021 financial year, significantly worse than its loss of $22.9 million for the prior year. Zip reported a $658.8 million loss for 2021, a 3,204 per cent increase on the $20 million loss it reported in the 2020 financial year.
Bad debts for Australian BNPL companies reportedly totalled $220 million on $11.4 billion of sales during 2021, compared with bad debts in the charge cards sector, which includes Amex and Diners Club, of $15.4 million on $56.8 billion of sales.
Regulations
Tightening regulations present another challenge for the sector. Regulators in Australia and worldwide are working to toughen rules on back-office payments processing, know your customer requirements, due diligence and anti-money laundering provisions for BNPL providers.
Locally, concerns about lending practices in the sector and consumer debt levels are behind a push for BNPL services to be regulated as credit products.
Financial Counselling Australia's annual survey of members found 61 per cent of clients who had BNPL debt were struggling to pay off other living expenses, with many of these people failing to recognise BNPL as a form of debt. In the latest survey, 84 per cent of financial counsellors said that half, most or all clients had BNPL debt, compared with 31 per cent the previous year.
Competition and consolidation
As fee-free credit offered by BNPL providers becomes increasingly attractive to consumers, traditional banks and financial services companies have started to fight back by offering competing products to retain customers. Commonwealth Bank of Australia launched StepPay, while NAB has introduced a fee-free credit card as a way to head off customers switching to use BNPL providers, for example.
Competition, increasing regulation and weaker financial performance are combining to trigger consolidation in the BNPL market. Block (formerly Square) acquired AfterPay this January, while Latitude moved to acquire Humm. PayPal bought Japanese BNPL provider Paidy in 2021, and Zip scooped up QuadPay in 2020.
We expect consolidation to continue, but consolidation is just one part of a wider narrative on the evolution of BNPL as a feature, rather than a standalone product.
A long history
BNPL may seem new, but the concept is much older than people might expect. The first instalment plans as financial products were created in the 1800s in the United States to help customers buy furniture. Australians may have experienced similar products under retail lay-buy solutions as early as the mid-1900s.
Change Financial's BNPL technology was created in the 1990s, driven by demand for instalment payment plans for cards in the South America market, before taking off in south-east Asian countries in the 2000s.
Feature not product
The latest BNPL solutions have the same fundamental attributes to their predecessors: you get access to products or services and pay it off in smaller amounts.
What's new is the way businesses are using fee-free BNPL offerings as part of a broader customer-value proposition – applying it as a feature rather than a standalone offering.
Except for Zip's acquisition of QuadPay, the major acquirers have been non-BNPL players. This suggests businesses are looking to add BNPL to their portfolios.
BNPL players have themselves been expanding their offerings. Afterpay, prior to its acquisition by Block, had released Money App, a money management application focused on budgeting and saving. Zip, which already had a business lending arm through the acquisitions of SpotCap in 2019, released Zip Business Trade Plus, a line of credit product, and Tap to Pay, which provides business-to-business payments for small- to medium-sized businesses.
In South American and south-east Asian markets, BNPL is already being incorporated with traditional card products such as BDO Unibank Installment card, which leverages Change's Vertexon platform. We expect Australia's market and others to take their lead. This might include bundling fee-free BNPL cards with a home loan or charge no fees on BNPL for certain purchases or with certain merchants.
There is significant uncertainty in the BNPL market, but there are also numerous opportunities for enhancing the value proposition for consumers and businesses as BNPL moves into the next stage of its evolution.
Vinnie D'Alessandro, Chief Product Officer, Change Financial
Related News
9th November, 2023
Our Chief Product Officer, Vinnie D'Alessandro, recently shared his thoughts on how the RBA is…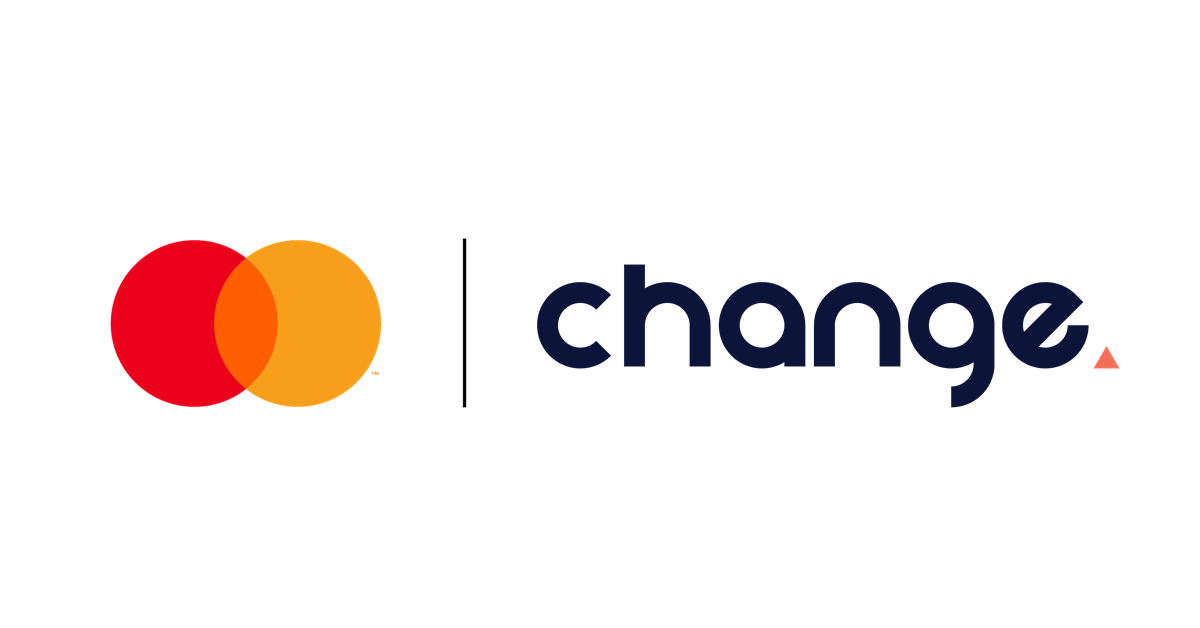 1st August, 2023
August, 1st 2023: Brisbane-based global fintech and payments as a service (PaaS) provider, Change Financial,…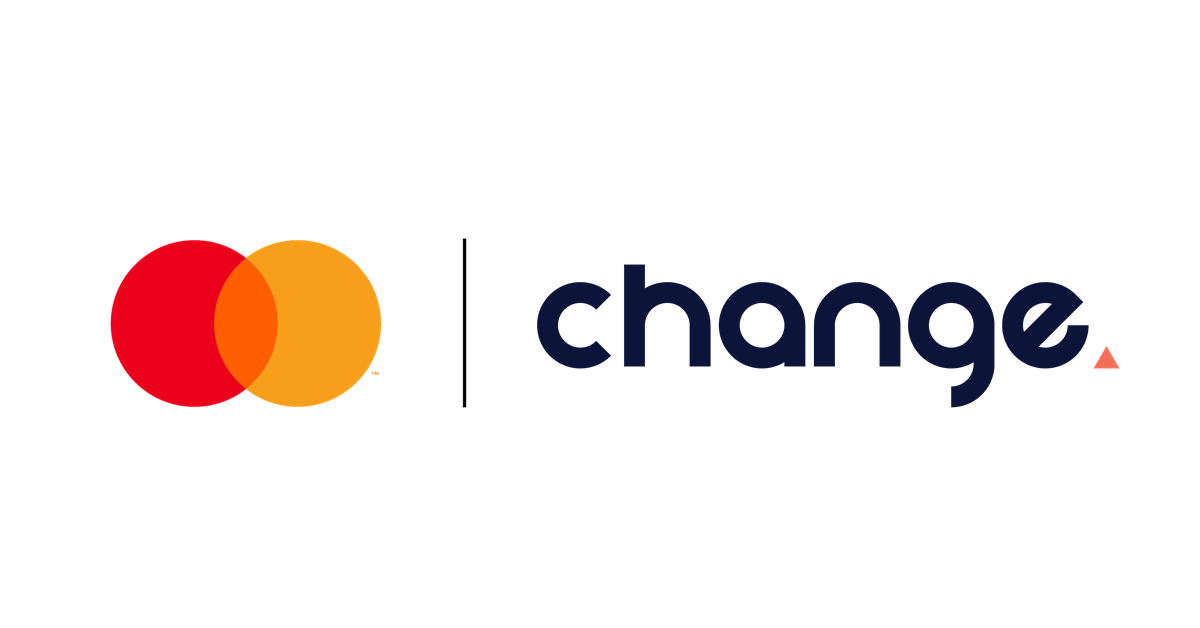 11th July, 2023
Australian-based global fintech and payments as a service (PaaS) provider, Change Financial (Change), today announced…