Change Financial launches global payment API sandbox in a New Zealand first
• Change Financial is the first non-bank business to offer New Zealand (NZ) fintechs, non-bank lenders and mutuals exclusive access to a payment Application Programming Interface (API) sandbox, previously only available through major banks.
• This free access to payment API sandbox technology ultimately enables fintech users to deliver card offerings faster to market by removing the bureaucracy and complex processes of major banks.
• Change is a card issuer in New Zealand, Australia and the United States and provides transaction processing and card management solutions in Latin America and South East Asia.
Australian based global fintech and Payments as a Service (PaaS) provider, Change Financial (Change), is the first non-bank payments specialist to launch a new payment API sandbox in New Zealand (NZ), providing fintechs, non-bank lenders and mutuals with exclusive access to this technology.
This new payment API sandbox will allow fintechs to test their digital card product and service through Changes' Vertexon technology to improve effectiveness and efficiency whilst finessing any issues.
Demand for digital and physical card payments capabilities in New Zealand is set to rise as the e-commerce market is projected to grow by 38 percent between now and 2025, reaching US$8.8 billion, according to the March 2022 Global Payments Report.
Change CEO and Managing Director, Alastair Wilkie, explained whilst Changes' payment API sandbox is available globally, it is particularly important for the New Zealand payments market as it is the first of its kind, allowing New Zealand fintechs access to this technology without the costs and processes attached to major banks.
Finzsoft Chief Executive, Helen Hatchard said, "Change's new payment API sandbox will help accelerate the development of our digital services and aid growth for our New Zealand clients through innovation, supported by thorough and sophisticated development and testing.
This announcement is great news for businesses across New Zealand that are looking for physical and digital card solutions as it will provide non-bank lenders and mutuals with access to technology previously only available through the major banks," Ms Hatchard remarked.
The 2021 Environmental Scan Report from Payments NZ notes that the need for faster, more innovative payments continues to increase, making it possible for people and businesses to better integrate their digital and physical worlds.
"Change acknowledges that the New Zealand payments space is lagging the rest of the world, and innovations like these provide fintechs with greater access to fast, reliable and well-integrated solutions that can ultimately benefit consumers," Mr Wilkie concluded.
The API sandbox can be accessed from our Developer Resources page.
Related News
12th September, 2023
Change Financial, along with Mastercard and Fintech Actuator launched their Australian first Prepaid Incubator Program…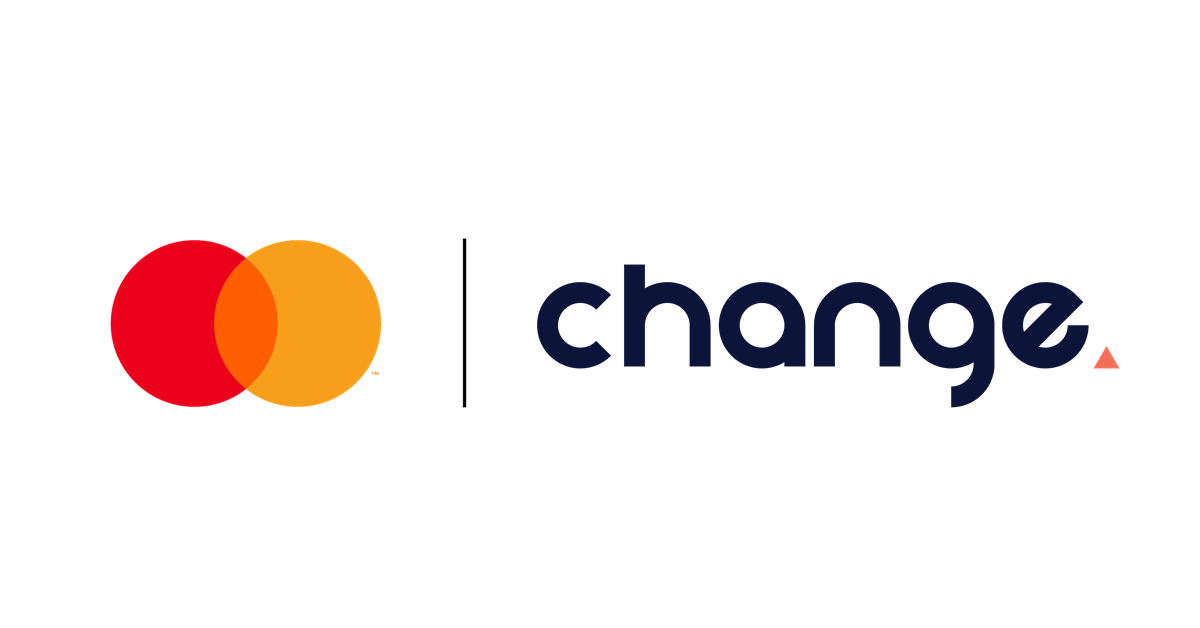 1st August, 2023
August, 1st 2023: Brisbane-based global fintech and payments as a service (PaaS) provider, Change Financial,…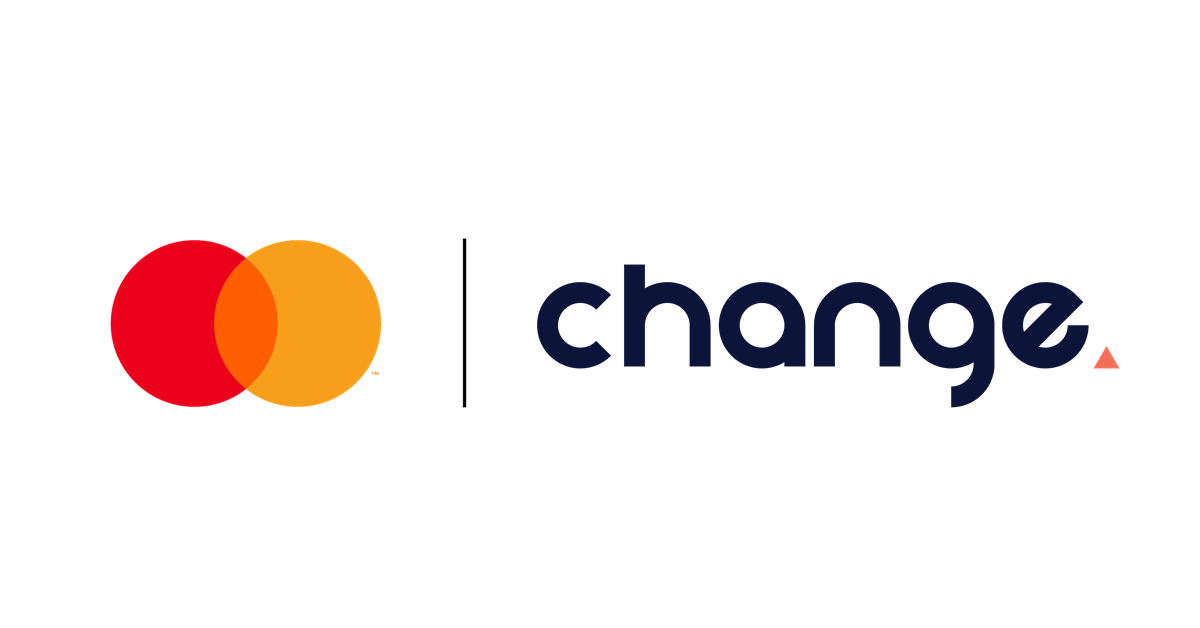 11th July, 2023
Australian-based global fintech and payments as a service (PaaS) provider, Change Financial (Change), today announced…