Change Financial hires key executives as it eyes further growth in payments solutions globally
The appointments will bolster its payment solutions in the key markets of Australia, New Zealand, and the US.
Global fintech Change Financial (ASX:CCA) has announced a number of key appointments to its payments solutions teams, as it looks to further bolster its Australian, New Zealand and American businesses.
The company has appointed Nick Beach as Senior Vice President of Payment Solutions.
David McAleese and Brian Hodgdon meanwhile, have also both been appointed Vice Presidents of Business Development and Client Relations.
Beach will be based in Brisbane, and will be responsible for payments and card solutions globally, while working closely with business development and project delivery teams.
Beach's previous role was at EML Payments (ASX:EML), where he worked for nine years holding several senior roles, and was most recently Head of Product and Solutions.
His other prior experiences included stints at SPARQ Solutions and JPMorgan Chase.
McAleese and Hodgdon will join as part of Beach's Payments Solutions team.
Both will work with Change's Latin American team to drive future growth, with McAleese based in Brisbane and Hodgdon in New Jersey, US.
McAleese has previously worked at leading organisations such as First Data, Citibank, ANZ, Westpac.
In those roles, he had built good relationships and partnered closely with key clients such as BOQ, Suncorp, Auswide, IMB, MyState and RACQ to deliver B2B customer solutions.
Prior to joining Change, Hodgdon held senior roles at Intermex and Payomatic where he led numerous new sales initiatives for payments and mobile card services growth in the banking and fintech market across the US and Latin America.
"All three bring extensive industry experience, and position us well for continued growth in the payments space," says Change CEO, Alastair Wilkie.
"These appointments will be pivotal to our success of delivering user-centric solutions to our clients as we build the next generation of payments solutions and services for the global market."
Change's record quarter
The appointments coincide with Change's record Q4 revenue, as the company pushes forward with the strategy of capitalising on global opportunities.
Change says it's expecting rapid pipeline growth in these new markets and the new executives will work together to spearhead the rollout of Change's Phase 2 Customer Ready Platform, which will allow it to offer a next generation integrated payment processing and card management solutions platform.
Prior to today's appointments, Change also appointed a new CFO, Tony Sheehan – an experienced and strategic finance executive with over 18 years' international experience in the world of banking and finance.
It's expected that the extensive experience brought by these appointments will help Change execute an aggressive growth roadmap as it embarks on a global expansion that includes pipelines in the US, South America, SE Asia, as well as in Australia/New Zealand.
Change's platform currently manages and processes more than 16 million virtual, credit, debit and prepaid cards worldwide, serving more than 125 customers in 36 countries.
https://stockhead.com.au/tech/change-financial-hires-key-executives-as-it-eyes-further-growth-in-payments-solutions-globally/
Related News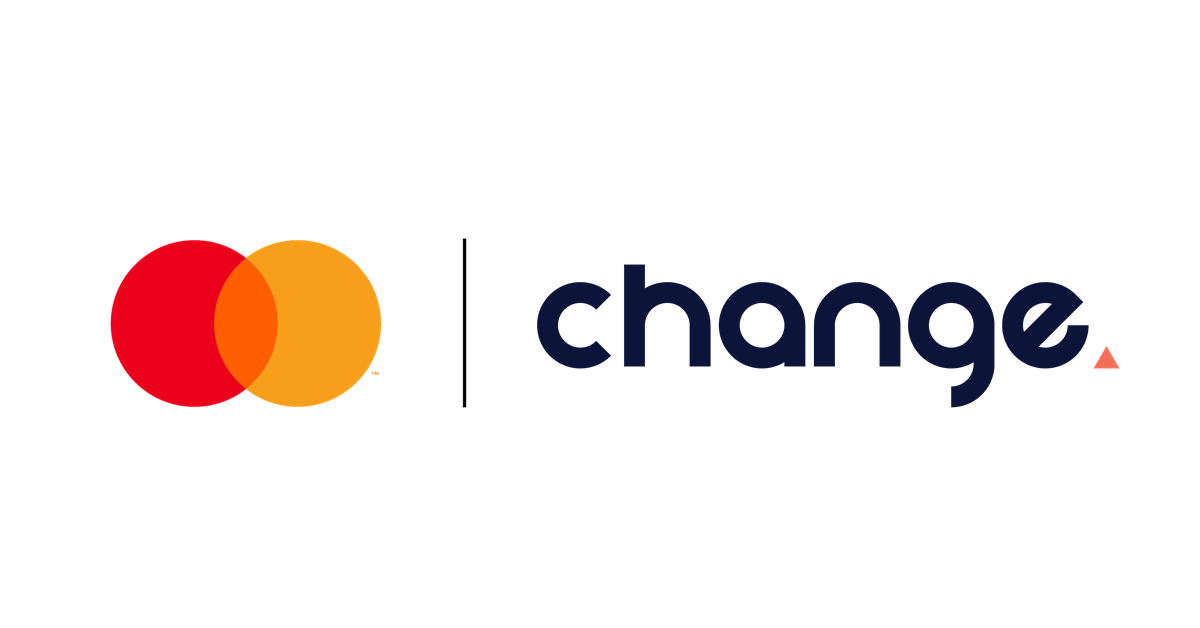 1st August, 2023
August, 1st 2023: Brisbane-based global fintech and payments as a service (PaaS) provider, Change Financial,…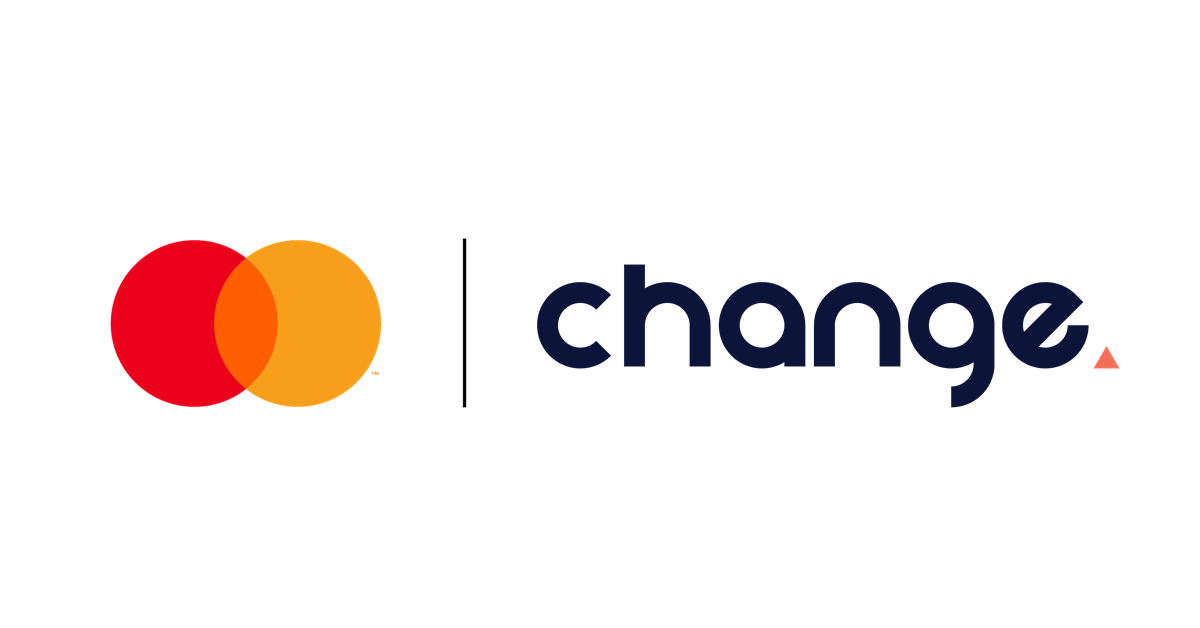 11th July, 2023
Australian-based global fintech and payments as a service (PaaS) provider, Change Financial (Change), today announced…
24th January, 2023
Change Financial Chief Product Office, Vinnie D'Alessandro wrote an opinion piece for Dynamic Business about…