Change Financial continues to drive growth
After onboarding multiple new clients to its global platform, Change Financial (ASX: CCA) is set to convert its recent product launches into new sales opportunities via Stockhead
Fintech payments leader Change Financial confirmed achievement of key platform milestones and new sales in an exciting quarter update this morning.
Among a number of operational highlights, CEO Alastair Wilkie flagged the successful launch of the company's Vertexon platform, with additional products under development and a strong pipeline of new work opportunities – both in Australia and globally heading into 2022.
"We continued to grow our sales pipeline and see these opportunities progress through the sales funnel. During the quarter, we converted a significant number of opportunities into contracted revenue which will be realised in future quarters," Wilkie said.
Importantly, Change commenced onboarding its first payments-as-a-service (PaaS) client in the lucrative US market during the quarter and is now pursuing multiple new clients leads across the US, Australasia and Latin America.
Accompanying that strong momentum, Wilkie and the CCA executive team have a clear strategic vision and key performance metrics to drive further growth in the year ahead.
Business highlights
Across the company's operational objectives, CCA achieved a priority target in Q4 with the successful launch of Vertexon – a modern digital solution for banking clients to unify back-end process for prepaid, debit and credit cards.
During the December quarter, Change launched the Vertexon SaaS platform on Amazon Web Services (AWS) in Sydney, to service banks and fintechs in the Oceania region.
Delivered on schedule and on budget, the platform is highly scalable with the functionality for rapid global rollouts in response to client demand.
Along with that in-market launch, CCA also completed the beta phase of testing on the new Application Programming Interface (API) for PaySim – its SaaS-based automated payment testing solution that allows banks and fintechs to accelerate their development and product release cycles, the company said.
"The API enables clients to automate load, stress and regression testing to produce comprehensive results reporting and is the foundational component of PaySim's software as a service offering," CCA said.
As a measure of its product market-fit, PaySim is already in use by five of the top 10 digital payments companies globally, and marks a particularly exciting growth channel for Change.
Client momentum
In line with those key successes in product development, CCA was also able to convert its momentum into a number of new client wins.
Among them was the addition of a new fintech Mastercard prepaid card program in the US, which will deliver a minimum contract value of US$700,000 (~$1.0m) over an initial three-year term.
Client on-boarding is "well-progressed" and is expected to go live in the March quarter 2022, CCA said.
In addition, the company has secured US$1.3m (~$1.8m) of sales across its new product platform, with "US$1.1 million of Vertexon projects and US$200,000 of PaySim projects for existing clients".
"Change expects further significant client wins to close in the third and fourth quarters of FY22 as opportunities progress through the sales funnel," the company said.
The net outcome is that investors can look forward to a steady pipeline of growth for new revenue and cash-flow channels, as CCA continues to build its client base.
Importantly, around 55% of CCA's revenue has been generated from recurring revenue streams.
Contracted ARR increased to US$4.7m, led by the successful onboarding of Change's new PaaS client in the US market.
And as evidence of its strong momentum, Change highlighted that its sales pipeline grew by a net-24 opportunities in the December quarter to 158, while 23 new client opportunities were won and closed out.
"There was a significant increase in customer invoicing in Q2, particularly in December, which is expected to drive cash collections in Q3," Change said.
With a scalable platform that services more than 16 million payment cards and 147 clients in 41 countries, CCA continues to carve out a profitable niche in the multi-billion dollar global payments market.
And following a transformative period in the second half of 2021, the company is set for a big year of growth in 2022.
https://stockhead.com.au/tech/change-financial-continues-to-drive-growth/
Related News
24th January, 2023
Change Financial Chief Product Office, Vinnie D'Alessandro wrote an opinion piece for Dynamic Business about…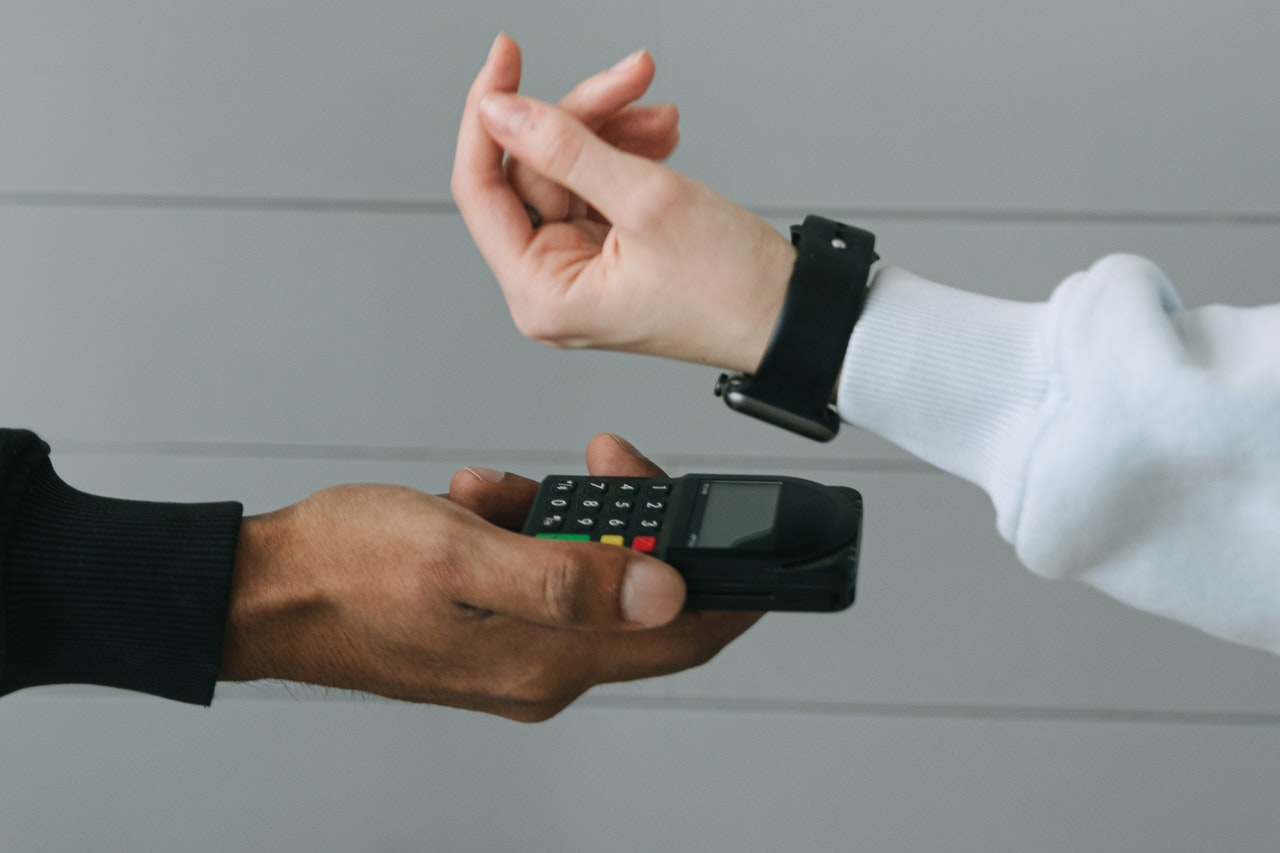 5th January, 2023
When it comes to choosing a new card payment platform, there are certain technical features…
7th December, 2022
Change Financial CPO, Vinnie D'Alessandro made an appearance on ausbiz with Kyle Rodda to discuss…