Change Financial bolsters management team with highly experienced and influential CFO
The appointment of Tony Sheehan as CFO is a crucial step in Change Financial's goal to become the leading global payments and platform provider.
Global fintech Change Financial (ASX:CCA) has welcomed a new Chief Financial Officer (CFO) to bolster its executive leadership team.
The company has named Tony Sheehan as its new CFO, who will officially start his duties on 19 July.
Sheehan is a highly experienced, strategic and influential finance executive with over 18 years' international experience in the world of banking and finance.
This includes previous senior roles in Australia, New Zealand and the UK across investment banking, private equity, corporate finance, operations, and sales and marketing.
His extensive experience will help the company execute an aggressive growth roadmap as it embarks on a global expansion that includes pipelines in the US, South America, Thailand, Cambodia, as well as in Australia/New Zealand (ANZ).
240 years of experience
Prior to accepting the role at Change, Sheehan held senior roles at Global Payments Australia/New Zealand, which is part of the NYSE-listed Global Payments Inc.
Global Payments is a leading worldwide provider of payments and commerce technology, as well software solutions delivering innovative software services globally.
Sheehan held the dual roles of Chief Operating Officer (COO) and CFO during his tenure at Global Payments's Australia/New Zealand operations.
In his role as CFO, Sheehan led and managed all aspects of accounting, financial performance and reporting, compliance, legal, operations, sales and marketing.
The addition of Sheehan to Change's executive roster will strengthen what is already a highly experienced team with 240 years of combined experience in the fintech and payments industries.
The team is currently led by CEO Alastair Wilkie, and non-executive chairman Ben Harrison.
"Tony's extensive experience in finance and operations, specifically within the fintech and payments landscape, will be invaluable to Change as we focus on delivering on our strategic objective of becoming a leading global payments and platform, providing innovative solutions to business and financial institutions," Wilkie said.
Huge addressable market
Change is looking to execute on a major market opportunity, with global non-cash transactions projected to grow from US$684 billion in 2019 to US$1.5 trillion in 2025.
The company has developed innovative and scalable payments technology offering Banking as a Service (Baas) solutions to businesses and financial institutions.
This platform effectively provides the critical infrastructure that connects existing licensed banks with modern API- driven brands, such as fintech platforms.
Change manages and processes more than 16 million credit, debit and prepaid cards worldwide, serving more than 125 customers in 36 countries.
Part of CCA's growth strategy is to upgrade the existing platform with new features such as debit and credit cards, which the company expects will increase its addressable market by 10 times.
Related News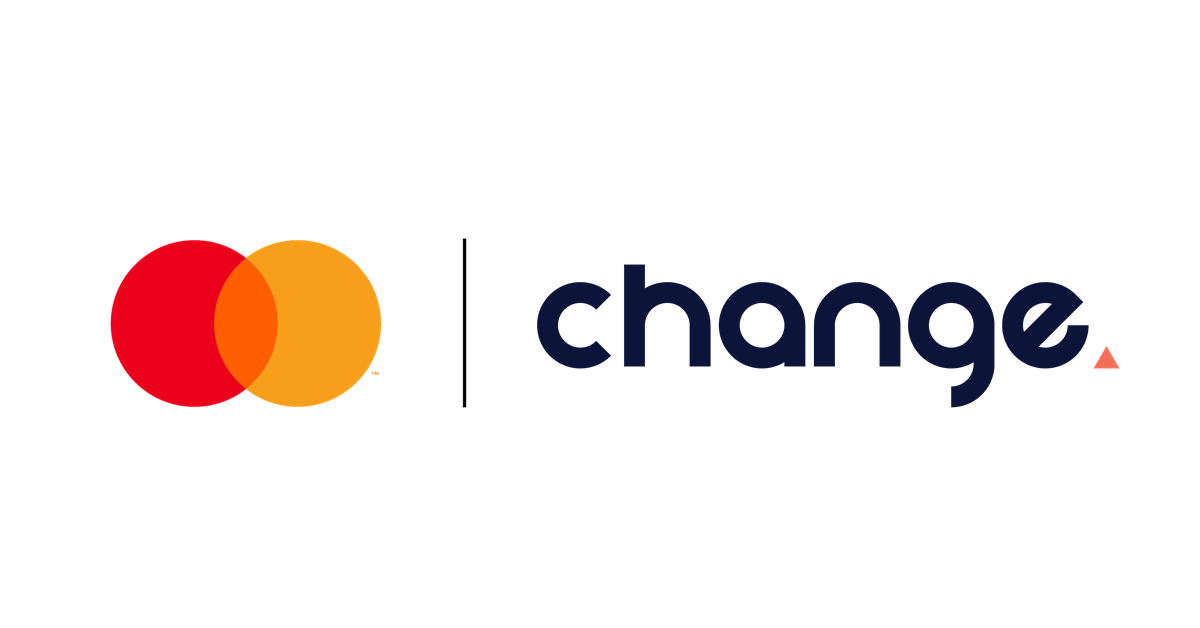 1st August, 2023
August, 1st 2023: Brisbane-based global fintech and payments as a service (PaaS) provider, Change Financial,…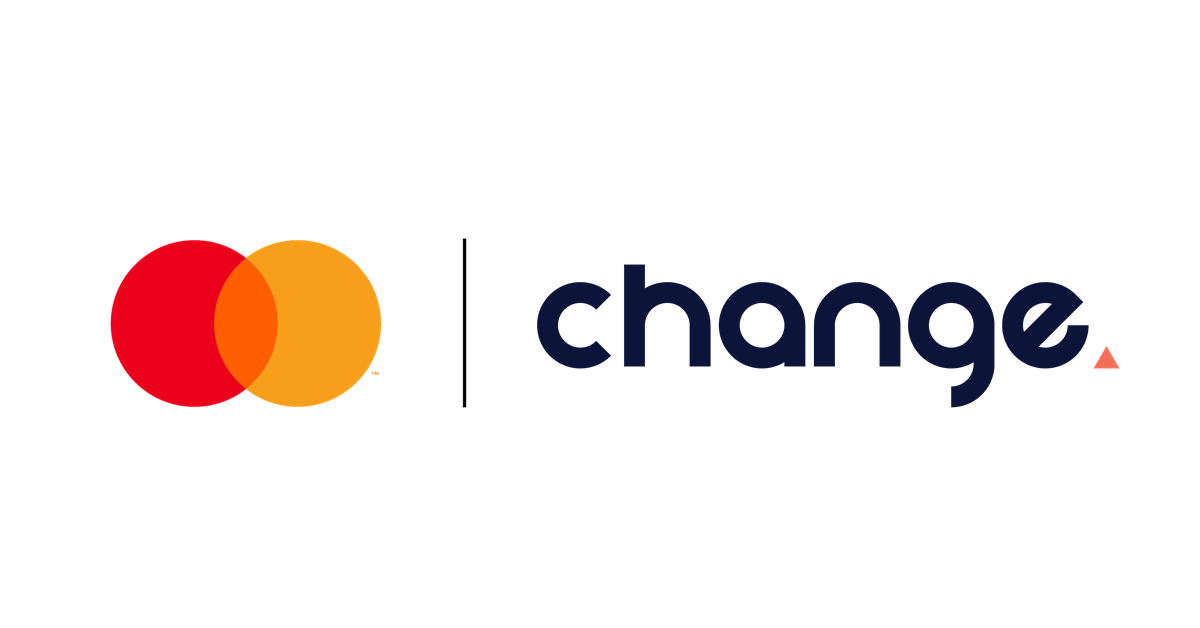 11th July, 2023
Australian-based global fintech and payments as a service (PaaS) provider, Change Financial (Change), today announced…
24th January, 2023
Change Financial Chief Product Office, Vinnie D'Alessandro wrote an opinion piece for Dynamic Business about…