Change Financial accelerates strategic growth pathway with 'hugely disruptive' BNPL platform
The company has successfully executed on Phase One of its growth strategy.
ASX fintech Change Financial (ASX:CCA) is laying the framework for long-term growth in the multi trillion dollar global payments market.
The company provided a market update for investors this morning, confirming it's completed Phase One – product integration – of a three-phase strategy set out by CEO Alistair Wilkie and the CCA executive team.
The company will now focus on Phase Two — building out the Customer Ready Platform for its combined product offering, scheduled for delivery later this year.
While CCA's short-term operations and revenue channels won't be affected by the updated rollout, the moves are part of a broader strategy to accelerate growth and capture more of what is now a global market opportunity.
Phase One
The initial phase of the strategy was focused on CCA's technology suite, which required the integration of tech products following last year's acquisition of Wirecard's Australian and New Zealand assets.
In its technology update this morning, Change said it has established a cloud network and installed the new payments management platform.
The system has been developed with an API gateway that provides automated links between the payments management platform with CCA's certified processing platform and mobile apps – all of which operates with encrypted software and advanced security settings.
The completion of Phase One "gives Change a platform to demonstrate its new capability to customers, and accelerates the sales and business development cycle", CCA said.
In addition, the company "is already in discussions with a number of banks about bringing their technology into the cloud and onto Change's BaaS Platform".
BNPL disruptor
A feature of CCA's advanced technology suite is that it's now positioned to offer a BNPL service that's materially differentiated from other players in the market.
Traditional BNPL providers still require direct connections to the POS (point of sale) systems operated by merchants.
However, CCA's InstallPay platform capability allows payments to be split directly to customer debit, prepaid and credit cards.
The key advantage of the platform is that banks and FinTechs can offer BNPL services, as opposed to partnering with a third-party providers and keep their customer relationships.
"It allows them to offer BNPL under their own brand, putting them back in power of the customer relationship therefore increasing engagement with their end customers," CCA said.
The company said its unique tech advantage in the marketplace has the capacity to be "hugely disruptive to incumbent BNPL players".
It lowers barriers to entry and provides market access to any bank or fintech that offers prepaid, debit or credit cards.
Effectively, InstallPay gives merchant clients a customisable interface around fees charged and the number of instalments.
"The functionality is live in all markets globally, and Change has a number of large clients in Latin America and Asia using the product, including one of south-east Asia's largest banks," CCA said.
Looking ahead
With its multi-phase growth strategy on track and a disruptive BNPL platform live in the market, Change has also engaged a global payments advisory team to assist in identifying key opportunities in the rapidly growing global payments market.
The company has conducted an initial market assessment and "concluded the global need for its Platform solution".
Research from McKinsey shows payments services generated revenue of almost $US2 trillion last year.
In that context, Change is now moving towards Phase 2 and 3 of its strategy to drive growth across its global client base, where it already serves 125 customers in 36 countries.
Phase 2 — the Customer Ready Platform – is due for completion in the second half of this year Phase 3 – Advanced Platform Features – scheduled for delivery by 2022.
"Combining the two platforms (certified processing platform and payments management platform) together and leveraging both the company's existing technology and the recently acquired will accelerate Change's product development by approximately 24 months," CCA said.
https://stockhead.com.au/tech/change-financial-accelerates-strategic-growth-pathway-with-hugely-disruptive-bnpl-platform/
Related News
12th September, 2023
Change Financial, along with Mastercard and Fintech Actuator launched their Australian first Prepaid Incubator Program…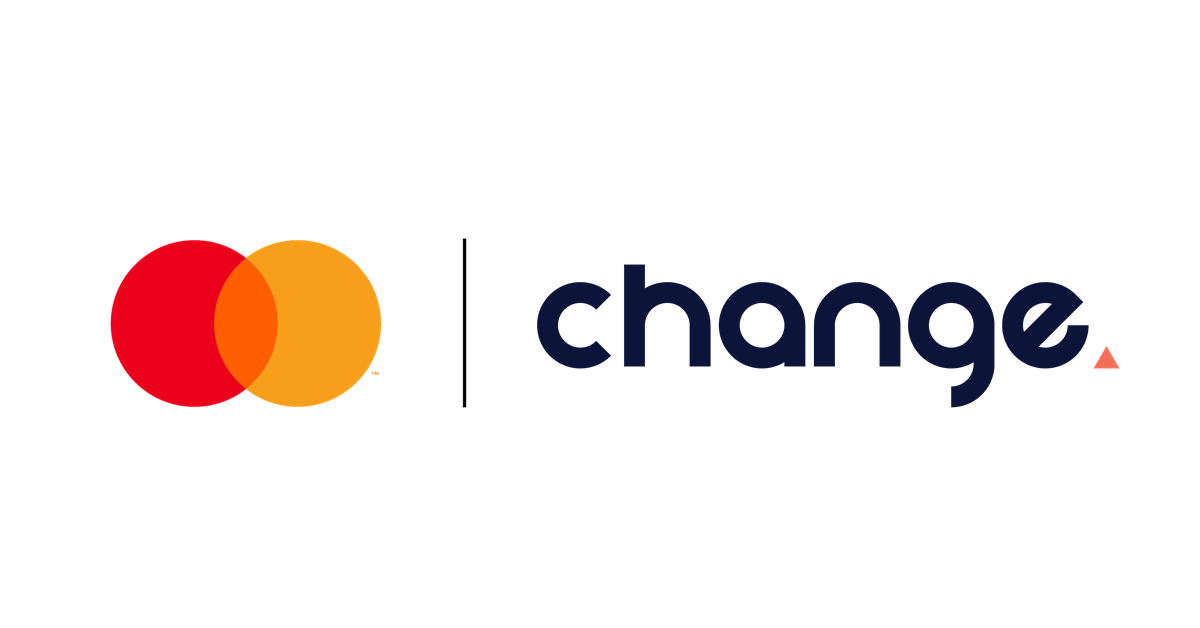 1st August, 2023
August, 1st 2023: Brisbane-based global fintech and payments as a service (PaaS) provider, Change Financial,…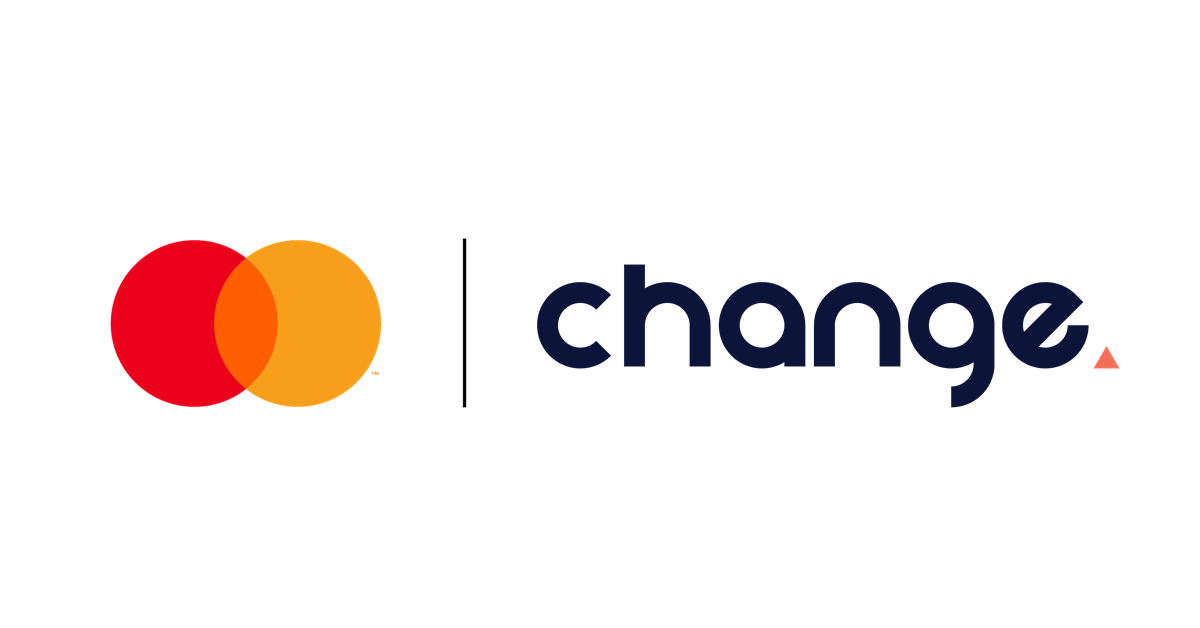 11th July, 2023
Australian-based global fintech and payments as a service (PaaS) provider, Change Financial (Change), today announced…