Change CEO shares his company highlights for 2021
Change Financial (ASX:CCA) CEO Alastair Wilkie joined as host of ASX company leaders to share their highlights for 2021 via Stockhead.
It's been another year of lockdown and supply challenges for all companies dealing with the COVID-19 variants as they pop up. But with challenges, comes opportunities to learn and grow. So as the end of the year approaches, we took the chance to tap our client list and ask CEOs of ASX-listed small caps – from sand miners to cannabis growers to fintechs – what they learnt in 2021, their highlights, and what they hope for in 2022.
Today, we ask: What was your company highlight for 2021?
Alastair explained "We had three really important events"
Completing our core card management and processing platform in the US and launching it that into market;
Following that, we made a strategic and transformative acquisition that expanded our US operations into a global payments solutions business. This, in turn, sped up our three-year strategic roadmap by 18 months; and
We launched our customer ready integrated payments as a service solution "Vertexon." This was an exceptional performance by the team to achieve that within a year
To hear the experiences from Alastair and the rest of the leader, check out the full article https://stockhead.com.au/news/ceos-look-back-and-share-their-company-highlights-from-2021-2/
Related News
12th September, 2023
Change Financial, along with Mastercard and Fintech Actuator launched their Australian first Prepaid Incubator Program…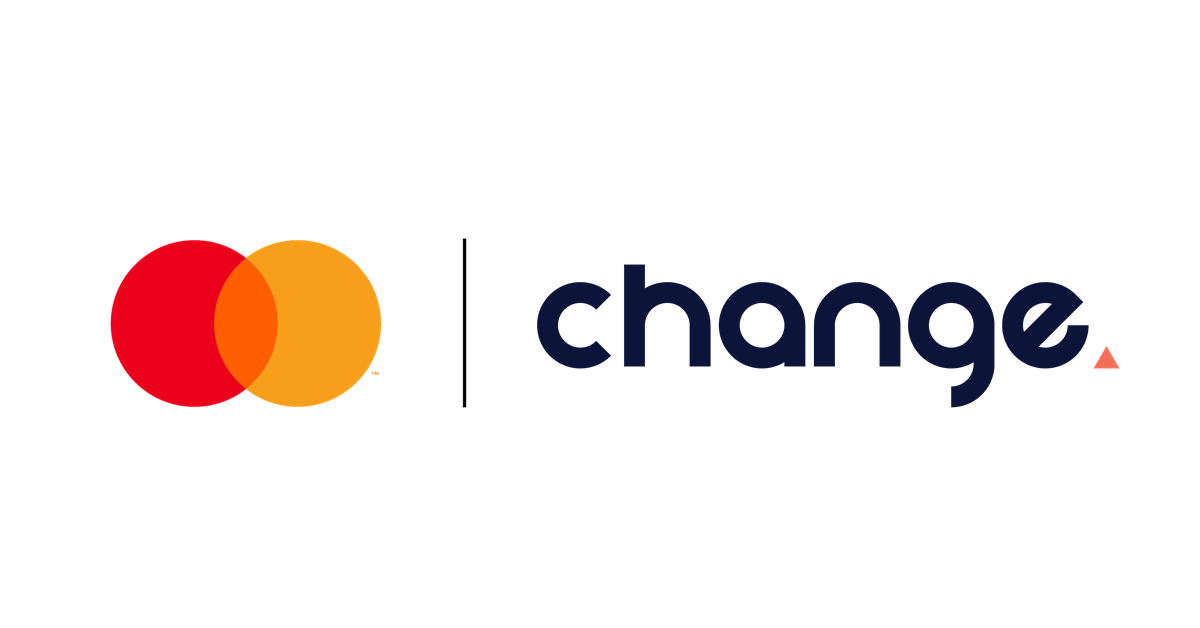 1st August, 2023
August, 1st 2023: Brisbane-based global fintech and payments as a service (PaaS) provider, Change Financial,…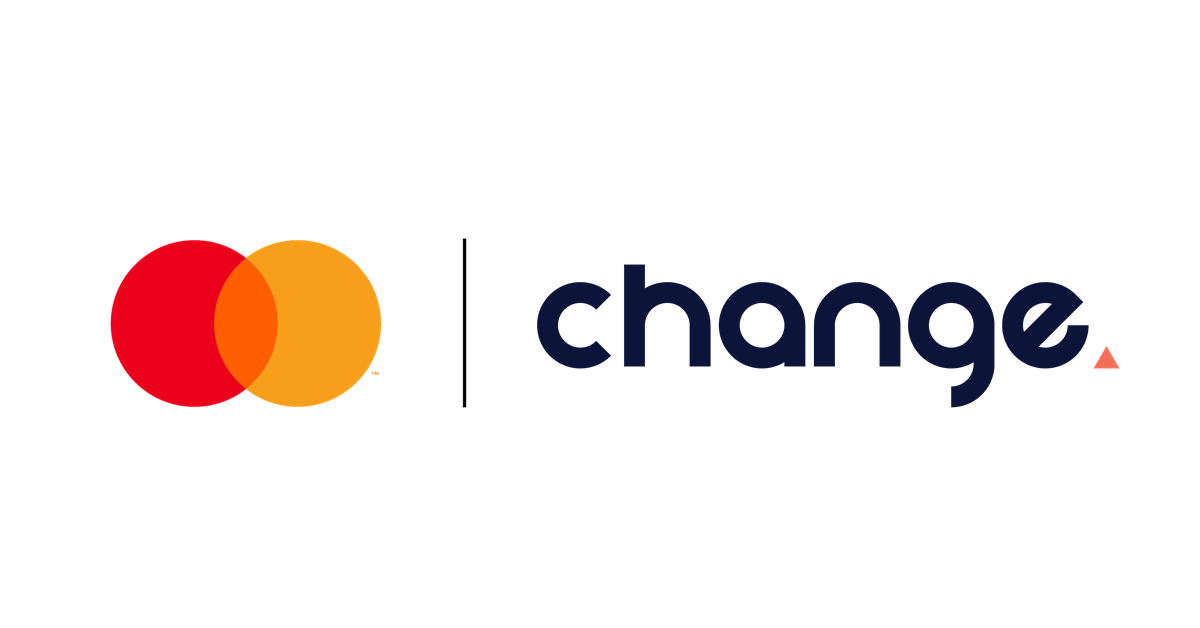 11th July, 2023
Australian-based global fintech and payments as a service (PaaS) provider, Change Financial (Change), today announced…