Change Financial has been announced as a finalist for the sixth Annual Edition of FinTech Australia's most prestigious fintech business awards, the Finnies.
FinTech Australia hosts the annual Finnies Awards which recognises excellence in financial services and technology in Australia. Change has been selected as a finalist for the Excellent in Payments category for 2022.
This is the second year in a row that Change being selected as a finalist, having made the finals for Deal of the Year award in 2021.
Change's Chief Product Officer, Vinnie D'Alessandro, celebrated the announcement. "We are thrilled that Change has been recognised by FinTech Australia and the Finnies judges for the Excellence in Payments award. It's recognition for the effort and investment our team has put into our Vertexon and PaySim products."
The full list of finalists are available here. The Finnies Awards ceremony June 23rd at a gala event at the Forum Theater in Melbourne. Tickets will be available from the Finnies website https://www.thefinnies.org.au/
Exclusive six-year direct issuing partnership with Mastercard for prepaid and debit cards in Australia and New Zealand.
New agreement strengthens Change Financial and Mastercard's long-standing relationship in the US market.
Change Financial provides mid-sized banks and fintechs with a faster path to market for prepaid and debit card products.
Australian based global fintech and payments as a service (PaaS) provider, Change Financial (Change), today announced an exclusive six-year direct issuing partnership agreement with Mastercard in Australia and New Zealand. Under the agreement Change will begin issuing prepaid and debit cards in both countries from Q4 FY22.
Change CEO Alastair Wilkie said, "This agreement strengthens our long-standing relationship with Mastercard in the US, and transaction processing for existing clients.
"Our partnership with Mastercard will deliver direct issuing capabilities for our Australian and New Zealand clients, giving them a faster path to market for innovative prepaid and debit card products."
Change uses innovative and scalable technology solutions to provide tailored payment solutions, card issuing and testing to banks and fintechs. The company manages and processes more than 16 million virtual, credit, debit and prepaid cards worldwide. Change's payments technology and management services are used by over 147 clients in 41 countries. Clients include BDO Unibank, ME Bank and eftpos Australia.
Dan Martin, Vice President, Digital Partnerships, Australasia, Mastercard said, "There's a significant opportunity to provide Australian and New Zealand's mid-sized banks and fintechs with the tools and services to best meet the changing expectations of a more digital world. This partnership brings the best of our respective strengths, including Mastercard's global payment network and technology, to enable Change's customers to create and launch prepaid and debit card programs seamlessly, safely and securely."
This agreement follows Change's recent launch of Vertexon, a payments platform with host multitenancy and dedicated PaaS platform for Australian and New Zealand clients. Vertexon seamlessly integrates with a businesses' core systems enabling them to easily deliver physical and digital card solutions to their customers as well as offering other features such as Buy Now Pay Later (BNPL), transaction processing and integrated loyalty programmes.
Change is currently being onboarded on to the Mastercard Network to complete testing to onboard customers onto their PaaS platform from Q4 2022.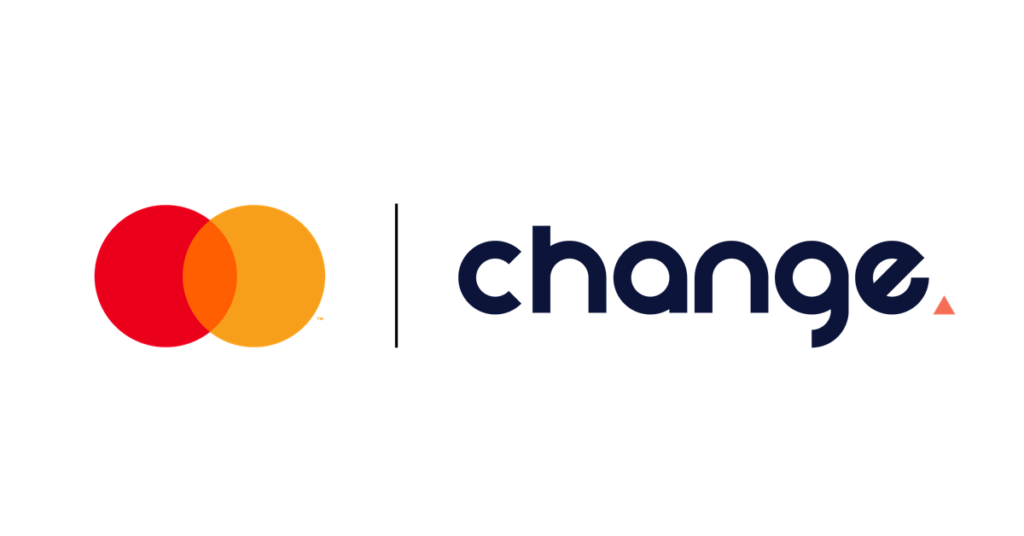 "Our partnership with Mastercard will deliver direct issuing capabilities for our Australian and New Zealand clients, giving them a faster path to market for innovative prepaid and debit card products."