Payments journey through Japan
Having just returned from my first international vacation since COVID, I'm sharing my views on the changing cashless payments in Japan.
It's my sixth trip to the Land of the Rising Sun since 2004 and it's been interesting to see how the country and society has developed over those years.
I used to feel like the tallest person on the Tokyo Metro, but the younger generation are growing taller
I still marvel at the infrastructure and technology, especially their highspeed Shinkansen railway and innovative car scene
Their ability to intertwine other cultures and yet remain quintessentially Japanese, is amazing to witness
Despite the advanced nature of their society, Japan curiously lags in digital payments.
The Japanese Ministry of Economy, Trade and Industry (METI) released a plan in 2018 called the "Cashless Vision," which outlines measures to increase the use of digital payments in the country. The goal of the plan is to increase cashless transactions to 40% by 2025 in an effort to move Japan towards becoming a cashless society. Yet Australia was already sitting at less 63% cashless transactions back in 2019. It's a strange situation.
So, on my travels through Japan's major metropolises, regional cities and small towns, I made note of my payment experiences. Maybe COVID had accelerated cashless options, like it had in Australia.
Cash is king
I did not find one venue, store, vending machine or hotel where I couldn't pay in cash. At one of the large US coffee chains stores, they refused to take any card payment, cash only!
There was not a day where didn't get cash out of my wallet or fish through my pockets for loose change. Compared to Australia, where many venues are cashless, it's a jarring experience.
Card payments abound – but it's inconsistent
Card payments (my weapon of choice was Mastercard plastic) were widely available, with swipe and insert the preferred method.
Most transactions were auto approved but some required signatures, which I haven't used in Australia for more than a year. I don't remember using my PIN but signed at least 5 receipts. Thankfully I had no rejected card payments over during my travels.
EMV and NFC – sort of, sometimes
The EMV symbol was visible at most point of sales, however it often wasn't working or not offered as an option. I'd usually be ushered to insert the card, or they'd simply say it wasn't available.
I tried to use my Mastercard via Apple Pay and shocked some retail assistants when it worked. I'd show them my card on the phone, just to confirm it was a legitimate card payment. Suffice to say, they aren't big on digital pays. The Japanese love their signage at POS but there were very few that had the Apple Pay, Google Pay or Samsung Pay logos.
Alternative payments – IC a future here.
I started to use my transport card PASMO card for some payments. PASMO is one of the many regional options for IC (integrated circuit) cards, which are RFID based cards that dominate the transport payment space. The acceptance levels were high, especially in vending machines and retail chains.
Whereas Australian public transport is moving towards open loop card payments, Japan's existing transport payment infrastructure could help drive cashless payments in the medium term.
There were a variety of other payment options too, but again no dominate method had the consistency of acceptance quite like cash.
Cash and coins still required
Unfortunately, those wanting a completely cashless experience in Japan, you'll be waiting a while.
You could navigate a path without using cash, but it's just easier to have a couple of 1000s and a fistful of coins to ensure you can always transact.
Related News
2nd February, 2023
Payment testing is a crucial aspect of payment system development, as it ensures your platforms…
9th January, 2023
PaySim is Change Financial's payment testing and simulation tool. With PaySim, you can easily and…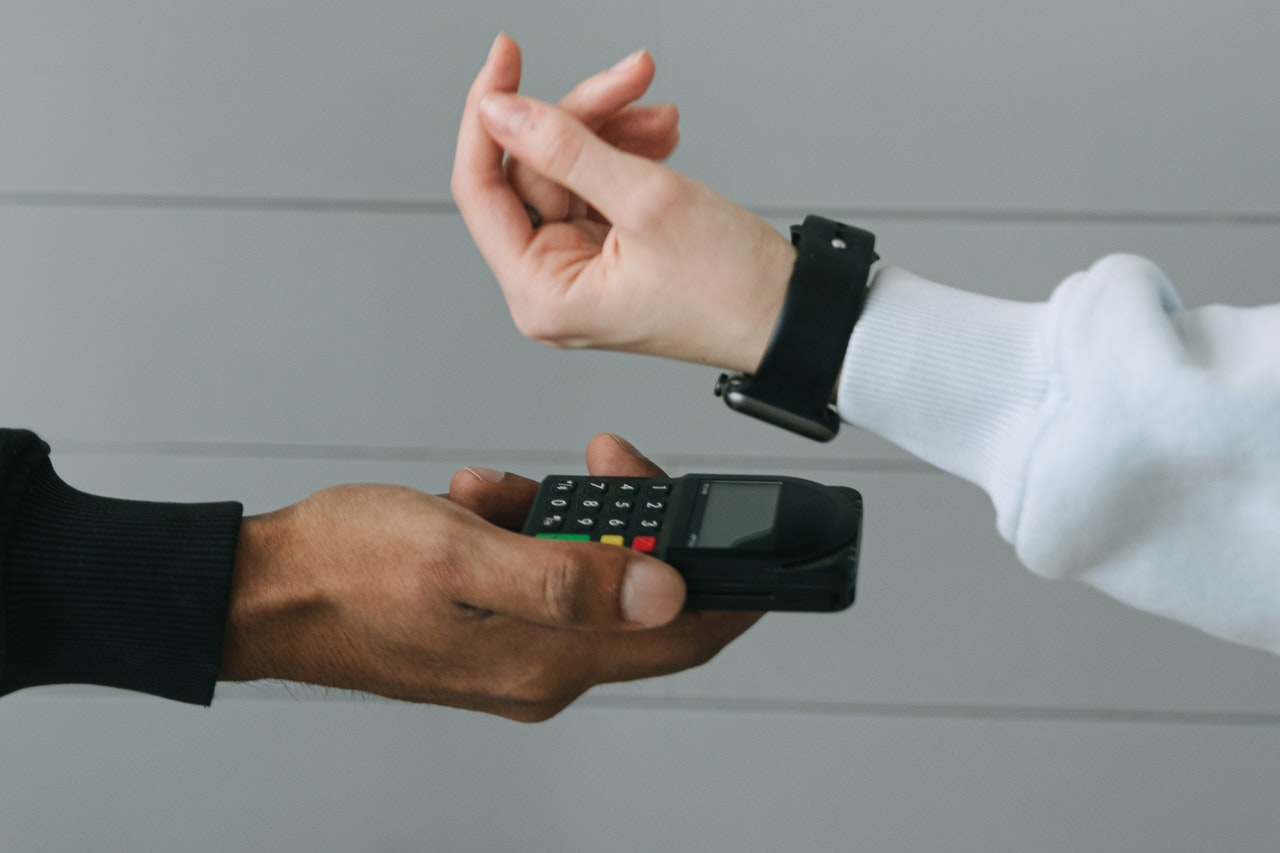 5th January, 2023
When it comes to choosing a new card payment platform, there are certain technical features…