Change Financial launches Vertexon Roadmap
Showcasing the features and future development of our Payments as a Service Platform, Change is proud to launch the Vertexon Roadmap.
Senior Vice President of Payment Solutions, Nick Beach, celebrated the release of the roadmap to Change's website. "Our Product and Technology teams have been investing a huge amount of effort into our product roadmap for Vertexon. Now we can clearly show our broad feature set as well as our current future development plans. I'm excited to share the Vertexon Roadmap on our new website for our Payments as a Service offerings for Oceania, Southeast Asia, LATAM and North America. "
Chief Product Officer, Vinnie D'Alessandro, explains the importance of Change publishing its product roadmaps. "With the release of the Vertexon Roadmap, we now have complete transparency around the Change product strategy. Vertexon offers a wide range of card issuing and transaction processing capability and it can be difficult to articulate just how many features we can offer our clients. The Vertexon Roadmap gives us an elegant method of representing the power of our Payments as a Service platform and our upcoming features.
The roadmaps will be regularly updated as features are released, and new items are added to the development pipeline.
The Vertexon Roadmap is available on the Change website, along side our PaySim Roadmap for the payment testing solutions.
Related News
12th September, 2023
Change Financial, along with Mastercard and Fintech Actuator launched their Australian first Prepaid Incubator Program…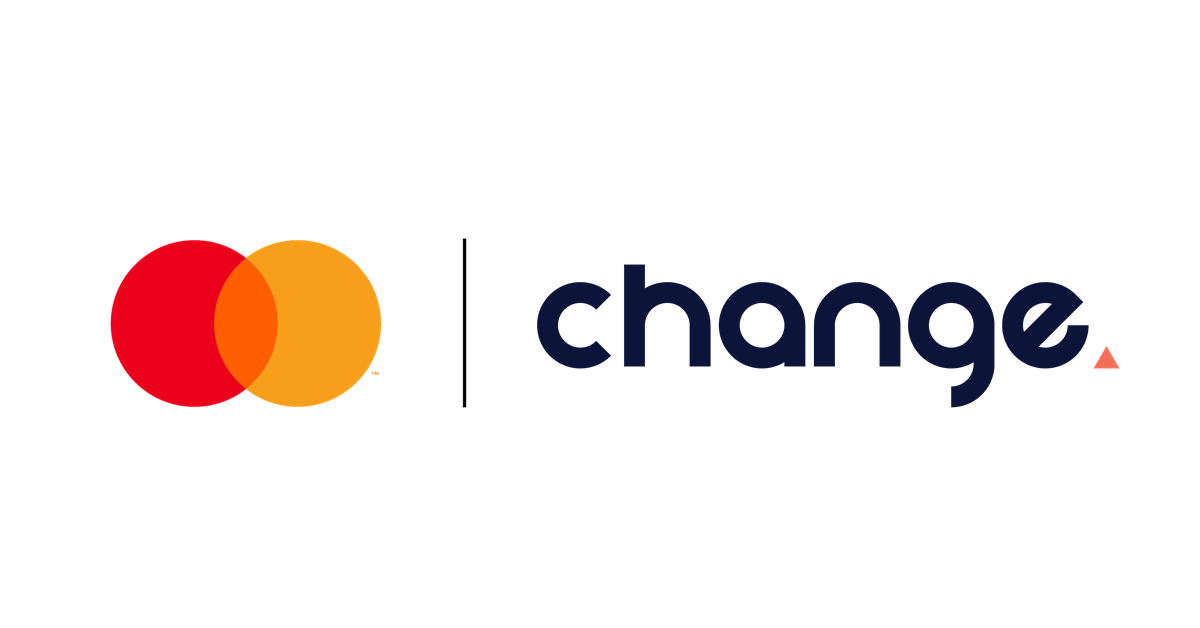 11th July, 2023
Australian-based global fintech and payments as a service (PaaS) provider, Change Financial (Change), today announced…
2nd February, 2023
Payment testing is a crucial aspect of payment system development, as it ensures your platforms…