Simplifying payment experiences worldwide
Change Financial is redefining payments and card issuing. Our innovative payment solutions have customisation, client experience and service at their core.
A partner of choice
Change is a Mastercard partner for card issuing in the United States, Australia and New Zealand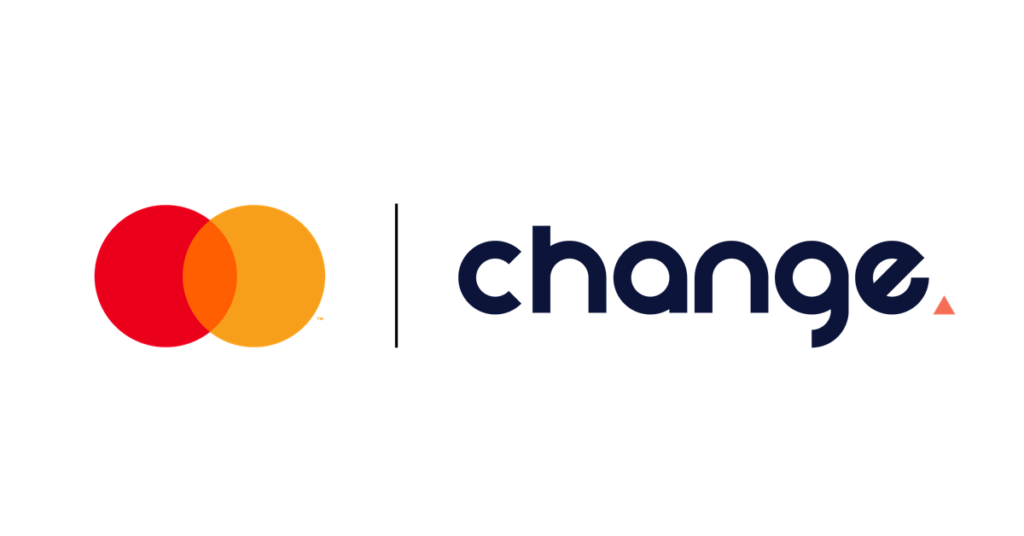 Simple. Fast. Flexible.
Our solutions
Tailored payment services, card issuing and payments testing.
Vertexon our payments platform, seamlessly integrates with your core systems enabling you to easily deliver physical and digital card solutions to your customers. Vertexon includes fully integrated features such as Apple Pay, Google Pay, Samsung Pay and Buy Now Pay Later (BNPL) as well as full program management services. Leveraging Vertexon, Change is a Mastercard BIN Sponsor and card issuer in the United States, Australia and New Zealand.
Issuing
Deliver seamless management of physical, digital and virtual cards to your customers. Instant issue virtual cards allow your customers to pay without delay. Mastercard BIN Sponsorship in the United States, Australia and New Zealand.
Cards
Offer innovative prepaid, debit and credit card solutions to customers. Our secure and scalable platforms and services make payments easy.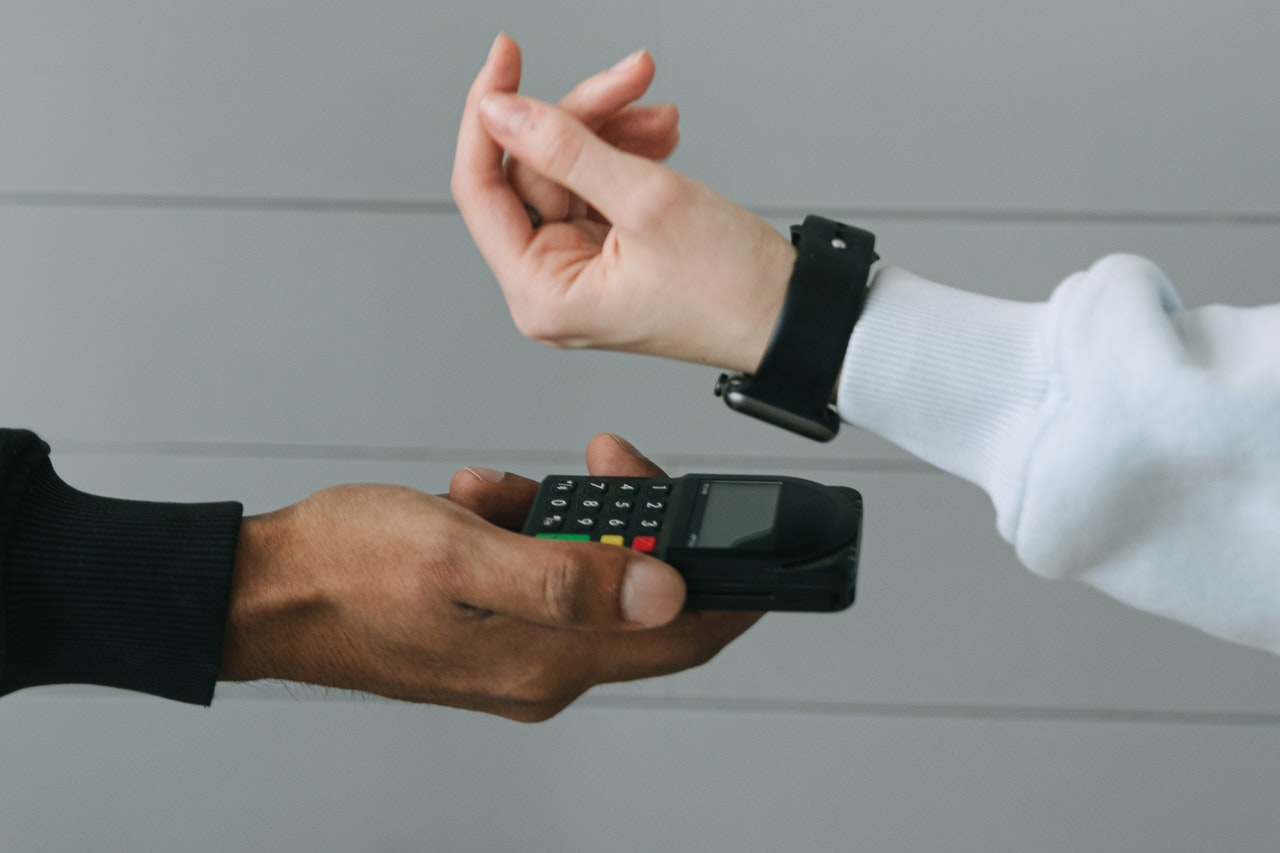 Digital Payments & Wallets
Allow customers to securely pay using their mobile or smart watch with Apple Pay, Google Pay and Samsung Pay, or white label a mobile wallet.
Buy Now Pay Later (BNPL)
Deliver BNPL features on your cards with any merchants, without having to partner with a third-party provider. Leverage the biggest payment networks in the world to provide customers with new ways to pay.
Transaction Processing
Access all major card schemes including Mastercard, VISA, AMEX, JCB, UnionPay and Diners using our transaction processing.
Payments as a Service (PaaS)
Allow Change Financial to manage every aspect of your end-to-end card program. We can manage all your payment services for you, including loyalty program integration, SaaS and on premises offerings. We make it easy and cost-efficient.

PaySim tests your payment systems to ensure they meet the reliability and performance expectations of your customers by simulating the full transaction lifecycle, enabling you to easily complete end-to-end testing of your payment platforms and processes.
Payment Simulation
Simulate over 60,000 variations of switch types so there are no surprises.
Stress testing & capacity planning
It is impossible to stress test manually. PaySim stress tests over 10,000 transactions per second.
ATM, POS & ISO Simulation
Test ATMs, POS, interchange, regression and stress test cases concurrently, using a single system from your desktop.
Testing Automation
Run tests at times that suit you. By automating the tests and reports, you save time and money.
Latest Company News
You can find more updates in our Newsrooom or Investors pages.
Industry agnostic
Our solutions excel across multiple industries and sectors
Client success
We have partnered with more than 156 clients across a wide range of industries
Our agility allows us to tailor differentiated solutions to meet each client's unique needs.
"Our mission is to partner with our clients and help their businesses be successful, by providing world class payment solutions and value-added services."
Tony Sheehan
CEO of Change Financial